Want to know how to change your YouTube name? OR have your interests evolved, and your domain of knowledge are not getting fit the feel of your current YouTube name? If your answer is yes, then you have arrived at the right blog.
An Appealing YouTube channel name is about as essential as the content itself. Modifying a YouTube channel name takes less than a few minutes. Here is the step by step process you will need to update your YouTube channel name.
Note: This guide is centered only on changing your YouTube channel name that arises when people visit the main page of your channel. If you need to change its URL too, you can get a custom channel URL, only if you have got Custom URL eligibility.
How to Change Your YouTube Name?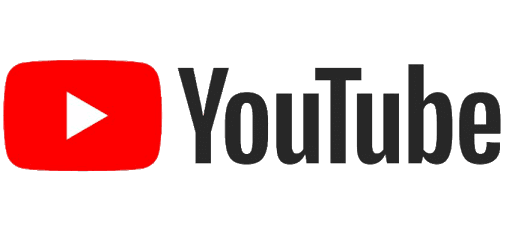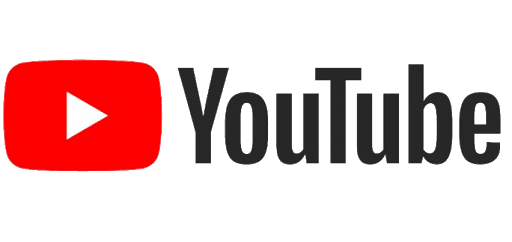 Step 1: Go to the YouTube homepage and assure you have signed into your account.
Step 2: Click on your Account icon and tap on the Settings located in the top-right corner of the screen between the Language button and Your Data on YouTube button.
Step 3: On the next page, you will see a summary page of your channel settings. Click on Edit on Google beside your name, and doing that will take you to another page.
Step 4: Click on the arrow (greater than) icon as you can see on the image to go to another page.
Step 5: Click on that pen (Edit) icon to edit the name and profile picture and save it as shown in the picture.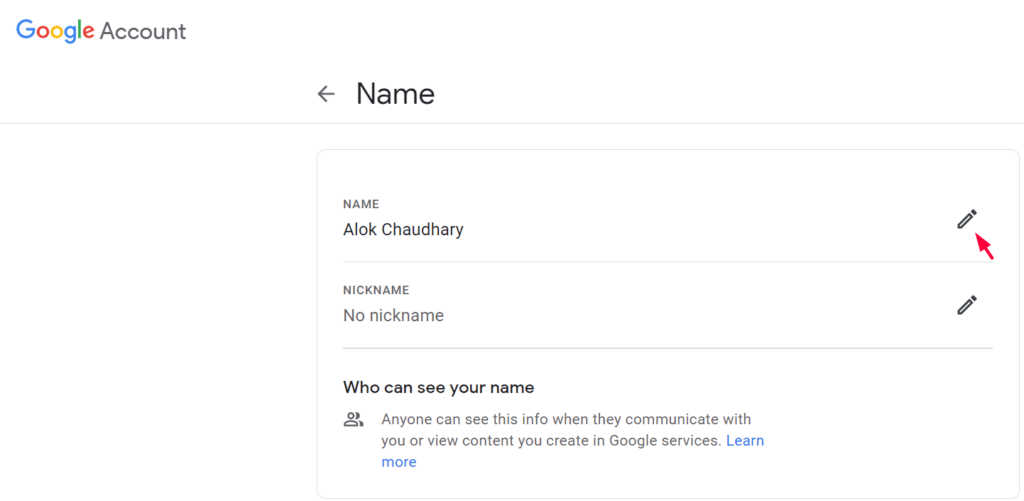 Congratulations, now you have got a new YouTube channel name. Now, your current YouTube name will stand on your YouTube channel and your videos, and on any comments, you execute on other videos comments section.
Note: You can only edit your YouTube channel name three times every 90 days. After changing your name, it may take a few times to update a new name and get featured on your YouTube channel.
We believe that you get an idea more than how to change your YouTube name. If you have any confusion on the following topics, please feel free to ask us in the comment down below.
Also do follow: