How to make money with YouTube Channel? The answer to this question is as simple as creating great content, accumulating millions of views, and meriting a share of Google advertising income that means it is not that easy as you are thinking. According to the survey, the average person spends 40 minutes a day watching YouTube. Around five billion YouTube videos are getting watched every day on YouTube.
Making money on YouTube is no longer privileged to a few music artists or huge influencers. There are lots of possibilities for every people to make money from YouTube. If you're questioning, "How to make money with YouTube Channel?", using these five simple strategies, you can monetize your channel and make money on YouTube through your creativity:
How to make money with YouTube Channel?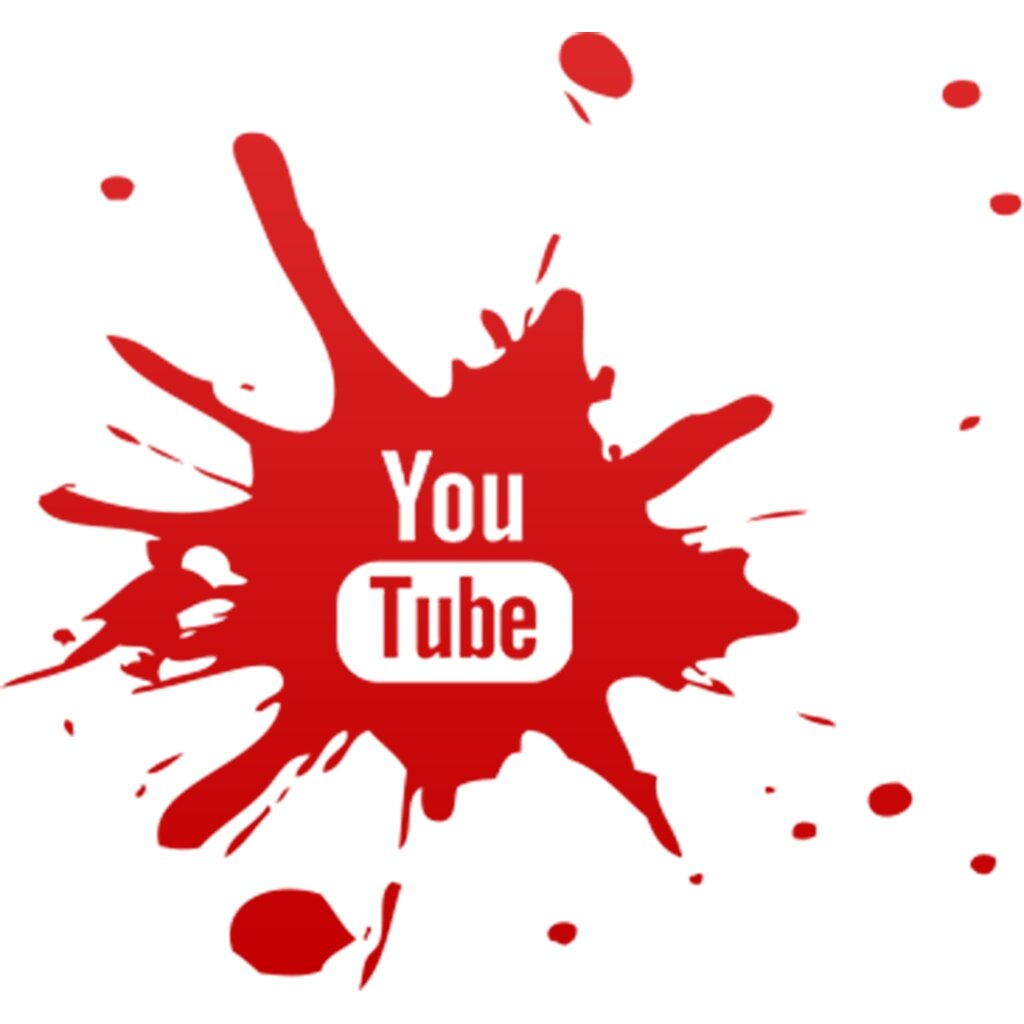 Google Ads revenue is the most unsophisticated way to make money on YouTube, but it is not the only way from which you can make money. In Actual, the best way to make money on YouTube is all the ways. Here are some tips answering your question regarding, "How to make money with YouTube Channel?"
YouTube Monetization: Affiliate Marketing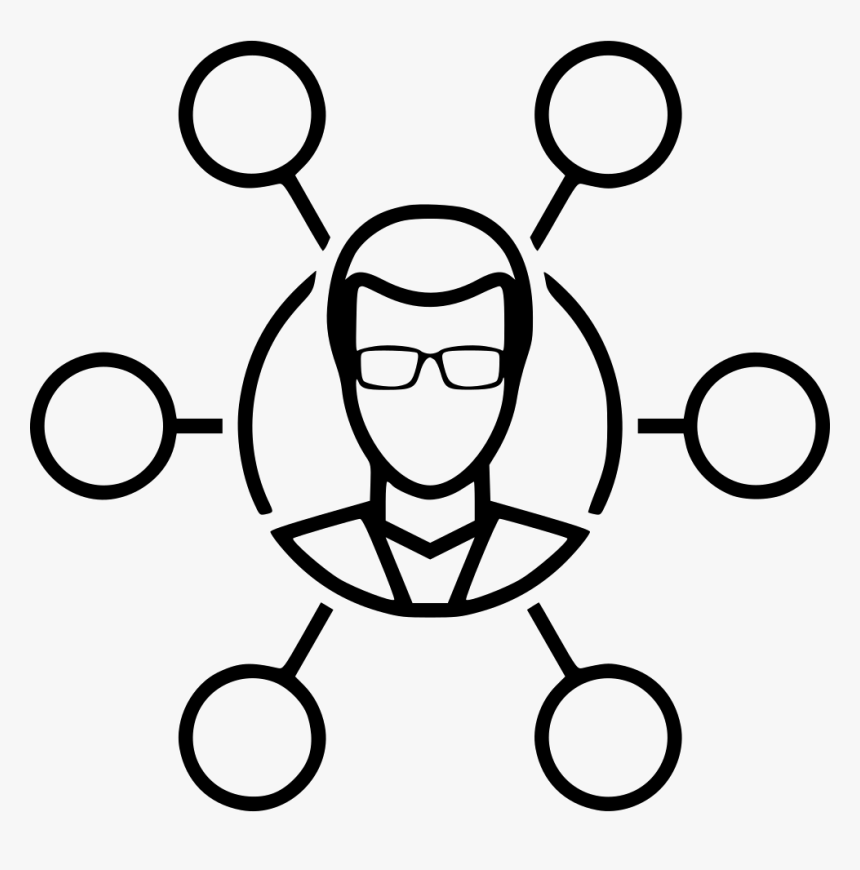 Affiliate Marketing is the key answer to your question, "How to make money with YouTube Channel?". Advertising Affiliate links can get a huge earning opportunity for those channels that offer to learn information as well as eye-catchy product reviews. For instance, if you promote a product on Amazon and a user hits your affiliated link to buy, you will begin earning commissions. You can put these links in the first few lines of your description and talk about the product in your video content.
But you must not drain affiliate links all over your content just for financial gain. Do not neglect the fact that viewers will only follow these links when they accept you are a legit source. To help your subscribers must be your top-most priority.
Be a YouTube Partner and earn through Google ads.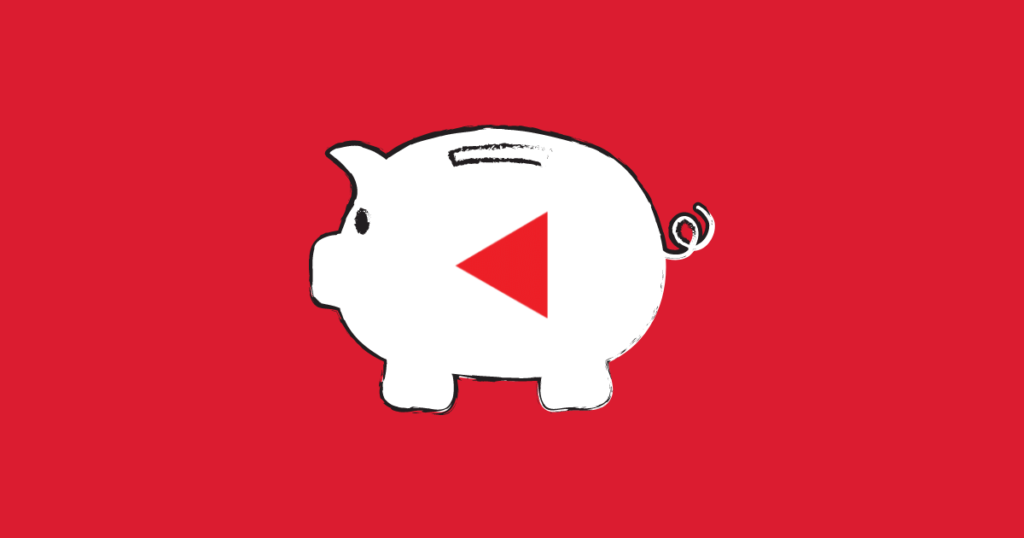 The second strategy for making money on YouTube is to become a part of the YouTube Partner program. The partnership proffers YouTubers access to premium tools, such as the ability to monetize their videos via Google Adsense. To qualify, YouTubers must have at least 1,000 subscribers and 4,000 hours of continuous watch time over the previous 12 months period. YouTube provides the YouTubers 55% of the income from Ads and exerts 45% for itself. 
Sell your own merchandise
Merchandise is another strategy to earn money on YouTube. YouTube partners also can market up to 12 items of merchandise to their Subscribers by allowing this feature in their accounts. You might already have a product to sell for which you have started a Youtube Channel. A product might be anything (ebook, tutorial, t-shirt, bangles, etc.) Youtubers used to charge within a range, less money for a quick shoutout on the video, and more for the dedicated video.
Brand Sponsorship
Another profitable strategy of making money on youtube is Brand Sponsorship, also known as "Influencer Marketing." A firm will pay a YouTuber to promote a brand or product within his/her video. The plus point of this strategy is that you do not have to give YouTube a portion of your earnings. You contract directly with the firm, and they pay you. No surprise, it is a familiar way for YouTubers to make money.
Fan Funding
Another popular way to make money through a YouTube channel is by channel memberships, sometimes also known as "Fan Funding", and "Crowd Funding". Fans and followers make reappearing periodic payments in exchange for premium content such as Premium Video Tutorials, Live Chats, and other content. YouTube partners who have reached 30,000+ subscribers and followers, and are 18+ of age can approve this monetization feature on their Youtube Channel. Third-party services such as Patreon also assist YouTubers to monetize their channels via monthly memberships.
Conclusion
Despite these challenges, YouTubers who can pull large and loyal subscribers can earn an actual income on YouTube. Hence, these are the key steps you can follow to make money on YouTube, although not having a huge fan following. I hope you get your answer regarding "How to make money with YouTube Channel?"
Also do follow: