Instagram has got a blocking feature that blocks other's accounts from exploring your profile, story, pictures, or posts like any other social media platform. Once you block someone on Instagram, they go into a separate blocked list on your profile where they are out of sight and out of mind.
It might not need, but if you desire to explore how to see who you blocked on Instagram? How will you do that again if you decide you want to unblock someone? Here's how to do it.
How to See Who You Blocked on Instagram?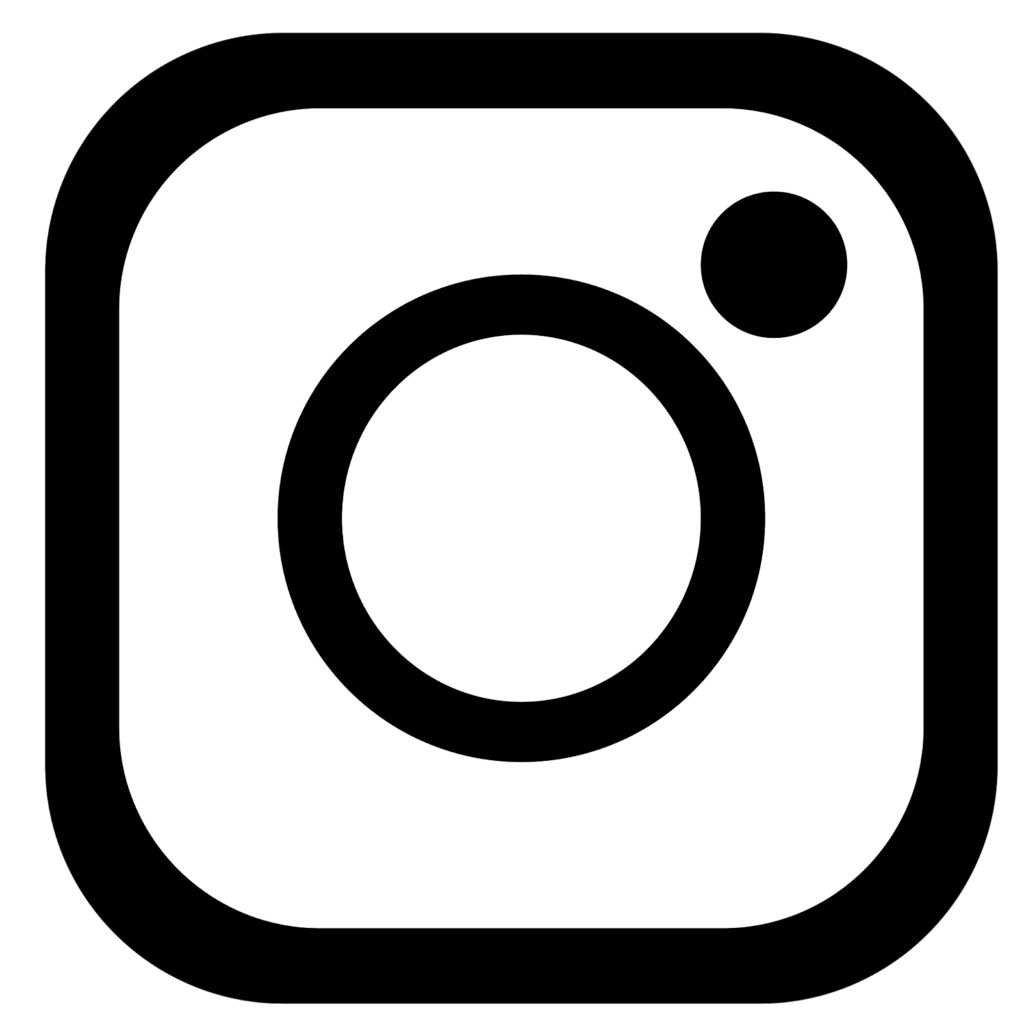 Step 1: Open the Instagram app on your Android or iOS device, and sign in if you are not signed in.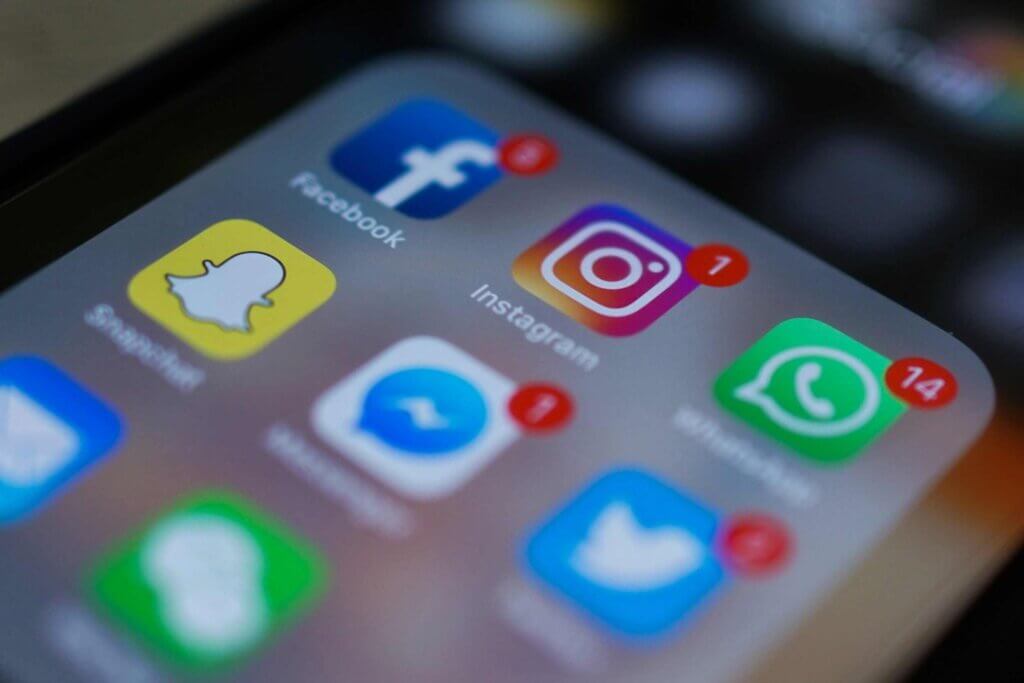 Step 2: Go to the profile page section of your account.
Step 3: Click on the (3 horizontal line icon) Menu button located in the upper-right corner.
Step 4: Tap on the Settings (gear icon) located in the first row.
Step 5: Tap on the Privacy (lock icon) located among the Creator and Security button.
Step 6: Tap on the Blocked accounts (Cross-in-a-circle icon) located between the Restricted Accounts and Muted Accounts button to see the blocked people list on your profile.
Step 7: To unblock blocked people's accounts, tap a blocked account, and continue to their profile.
We believe that you get an answer to the question, "How to see who you blocked on Instagram?" If you have any confusion on the following topics, please feel free to ask us in the comment down below.
Also do follow: