It is tough to imagine a day without listening to music. Starting from alarm, rushing at work, and coming back home, most of us have something playing in our smartphones. For that reason, there has been an outburst of digital music platforms like iTunes, Spotify, Music, Gaana, and so on.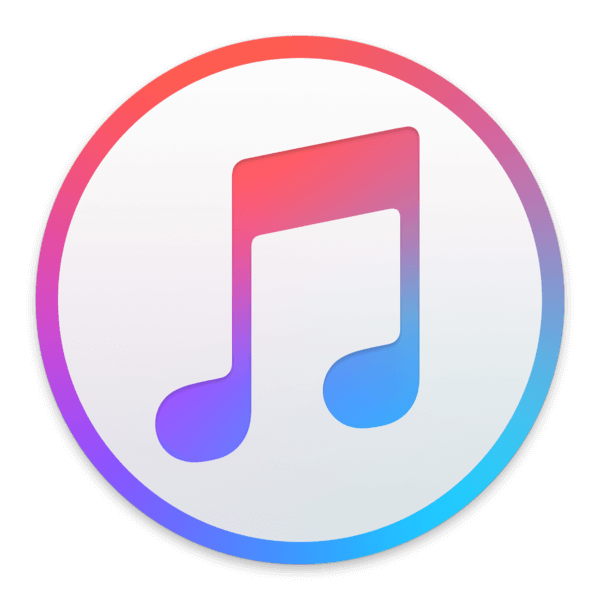 But there is a problem with building up a music library on iTunes, OR any other media is that you often loop with duplicates of songs in your music library. So, here is your quick guide to delete duplicate songs in iTunes or Music App:
How to find duplicates in iTunes and Music?
Step 1: Open iTunes and navigate to the Library pane.
Step 2: Select the drop-down menu near the top left corner of the screen and select Music.
Step 3: Tap on Songs following the Library segment in the Music sidebar.
Step 4: Pick File from the Top menu block and then Library > Show Duplicate Items.
Note: iTunes may show the list of remixes, covers, live versions, and compilation tracks in its Show Duplicate Items list—songs that have the same title but might not, in fact, duplicates.
How to delete duplicate songs in iTunes and Music?
To delete a song in iTunes or Music, just select it and tap on Delete. What if you have more than one remove duplicates actions to do? That is irritating, but there is no faster method to do that. Luckily there is a simple way to delete more than one track at a time using your Mac:
Step 1: On a Mac, hold down the Command key and click on each song you want to delete.
Step 2: Once the multiple items are selected, tap on Delete.
Step 3: Click Move To Trash if the latter is an option for you.
Step 4: When you've finished, click Done. Now, you will see your entire iTunes library (hopefully) free from duplicated tracks.
We believe that you get an answer to the question, "How to delete duplicate songs in iTunes and Music?" If you have any confusion on the following topics, please feel free to ask us in the comment down below.
Also do follow: