The year 2020, you could say that is getting out to be the worst year for traveling and blogging, but it may be a great year for learning new skills and developing your interpersonal skills. If you've got some time at your home, You can learn a new language to increase your fluency in another language too.
If you are looking for language learning software, in this article, we've got you covered some of the Best Language Learning Software and their features and costs so you can get started learning a new language at your home if you need to:
Why Use Language Learning Software?
Learning another language is not an easy task as it takes a lot of time out of busy lives, especially if you are office personnel. Apps and software are getting used against traditional language learning methods.
These programs have become popular nowadays that even they can replace beginner language learning courses and minimize the impact of learning a language on both your schedule and your wallet. It is much more affordable than other alternatives, such as classroom courses, buying a book, and so on. That is why we recommend Language Learning Software.
Language Learning Software List
Here's the list of what we have encountered to be the best language learning software for you:
Duolingo
Rosetta Stone
Babbel
Pimsleur
Transparent Language Online
1. Duolingo
Duolingo is one of the most downloaded Language Learning Software in the Apple and Google stores. The software is massively gamified, with experience points and other features outlined to keep users engaged. The intention for doing that is to keep a straight going and return every day to keep their language skills active.
It is free but depends on ads to sustain itself. If you hate ads, you can opt for an ad-free subscription plan that includes quizzes, offline courses, and many more. The Pricing starts at $6.99 / month.
Visit Duolingo here.
2. Rosetta Stone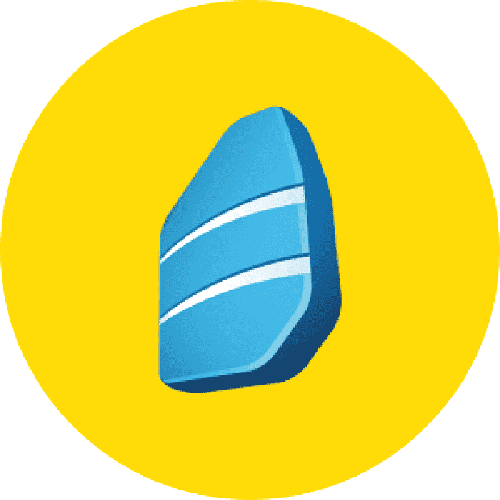 Rosetta Stone, first released in 1995, is still one of the best language learning programs in the market. Currently, the company's online subscription provides courses for more than 30 languages, including endangered ones.
The pricing starts at $35.97 ($11.99/mo) for three months to learn a single language. Users can also pay for a year at $169 for unlimited language access and $199 for lifetime access.
Visit Rosetta here.
3. Babbel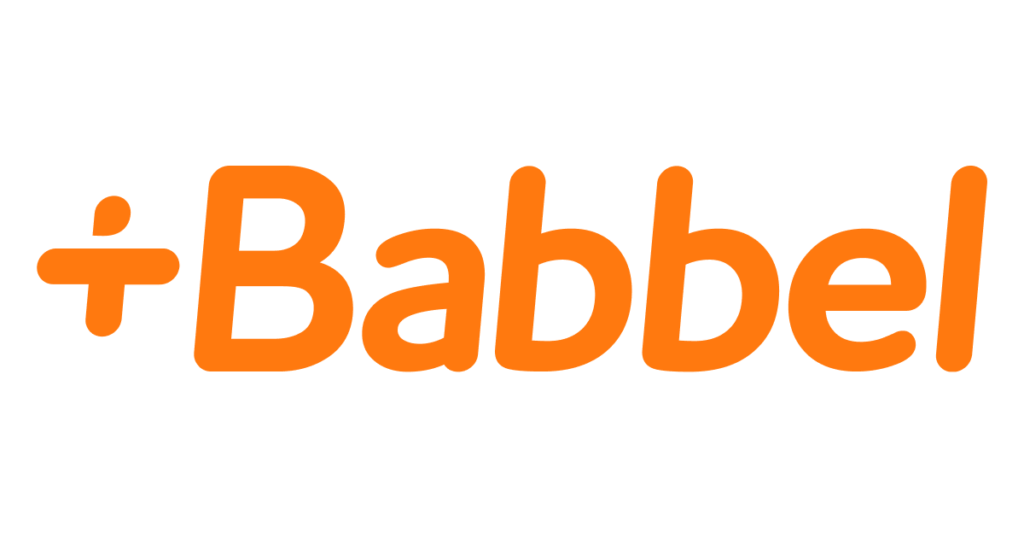 Babbel is also one of the most popular language courses that offer 13+ languages and is known for some of the more difficult language learning software courses. It's very user-friendly, and the lessons are split into 15-minute pieces so that you can learn at your own pace.
The Subscription pricing starts at $6.95 /month when paying for a full year. The shortest subscription duration, three months, is $8.95 /month.
Visit Babbel here.
4. Pimsleur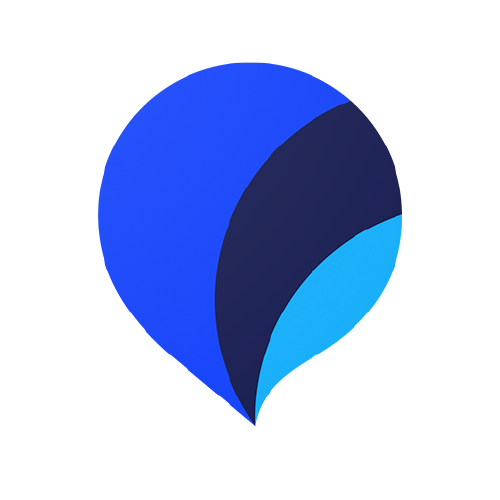 Pimsleur, operated by Simon & Schuster company, has courses for 50+ languages learning programs.
Unlike other software on this list, its courses are designed with a conversational methodology where lessons are audio-focused. Courses can get started via its smartphone app or its website.
It is one of the most expensive services starting at $19.99/ month.
Visit Pimsleur here.
5. Transparent Language Online
Transparent Language Online offers the most comprehensive collection of online language courses, with over 100 languages represented.
It is not that considerably popular language learning software, but the absolute number of languages offered is remarkable.
The pricing starts at $24.95 per month and $149.95 per year to learn a single language. Users can also pay $49.95 per month and $249.95 per year to learn all languages.
Visit Transparent Language Online here.
Conclusion
We have provided you an overview of the 5 Best Language Learning Software. Now, it is up to you to take the next step. If you have any queries regarding the following topics, please feel free to ask us in the comment down below.
Also do follow: