You know about Torrent, right? And what about best torrent search engine?There are lots of torrent sites but some of the sites don't work and most aren't safe. If you want to torrent successfully then you will need to know about the nature of torrent sites.
Nowadays, many torrent sites have started calling themselves a search engine for torrents. And they provide a way for the users to find torrents on other torrent sites. Torrent search engines that don't directly host torrent files on their server. If you want to download, you can directly enter the name of the torrent file. It helps to search for torrents from another website.
However, if you don't know about them don't worry since we have you covered. Just have a look in your free time.
We don't know about the future, a website may work perfectly well for you today but what about tomorrow? You never know how it is going to work tomorrow.
Before you begin, you should always use of VPN service with any torrenting website. That will help you to maintain privacy and safety.
8 Best Torrent Search Engines Sites in 2020
Torrent.me
It is very different from any other BitTorrent sites. It has a very simple design with a neat and clean UI. Thus, it makes our list of the best torrent search engines. You can search for millions of torrent files all over the web on Torrent. me. This torrent search engine is trending so much these days is because it can penetrate Google search engine results pages very well. On its homepage, you will see a lot of useful information, together with popular torrent files.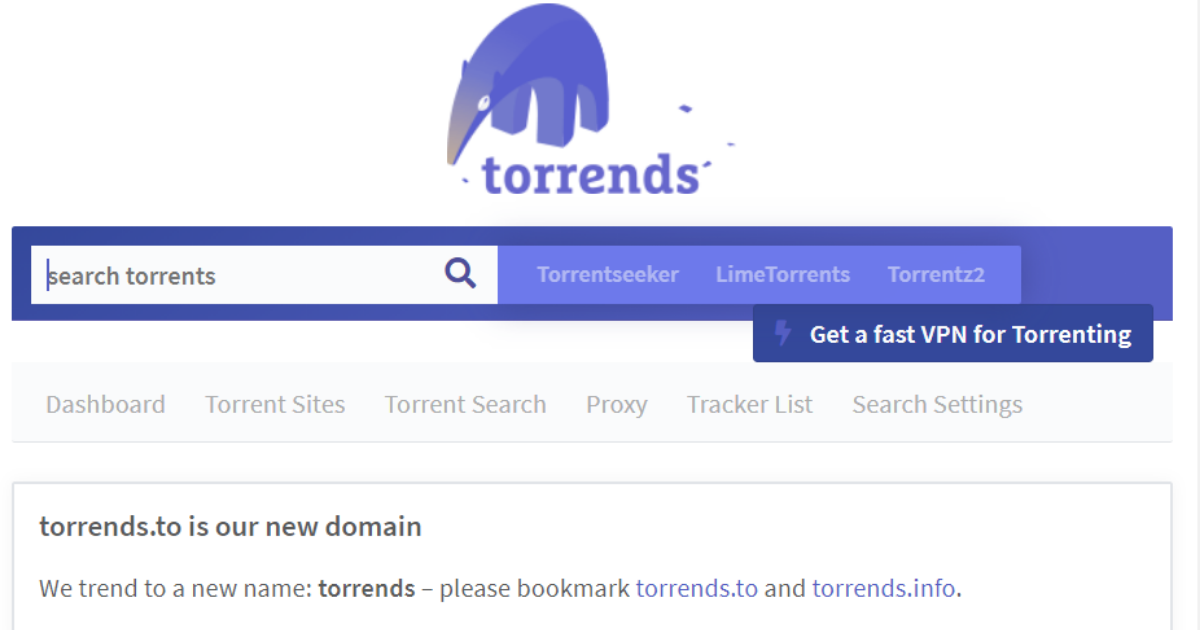 As you scroll down, the bottom of the homepage you can find torrent sites classified into different categories and subcategories. It allows you to search for content very accurately. You can visit this site here.

Torrentz
Torrentz2 is the second version of Torrentz. It was launched as an alternative to the now-defunct Torrentz. It is the world's most known torrent search engine. Torrentz2 currently indexes well over 60 million torrent files. You can access everything from a single user interface, and it is obtainable in an onion model for users who want to access it all over. It includes categories such as movies, TV shows, etc.
If you are seeking one of the best torrent search engines, then you should definitely try out Torrentz2 before anything else.
If you want to use Torrentz2
Snowfl
Just like other torrenting sites, snowfl has also made its name as one of the best torrent search engines in 2020. Snowfl.com is a torrent aggregator that goes by various public torrent indexes when you seek a query on this site. This website differs from its competitors due to its minimal interface and night mode option.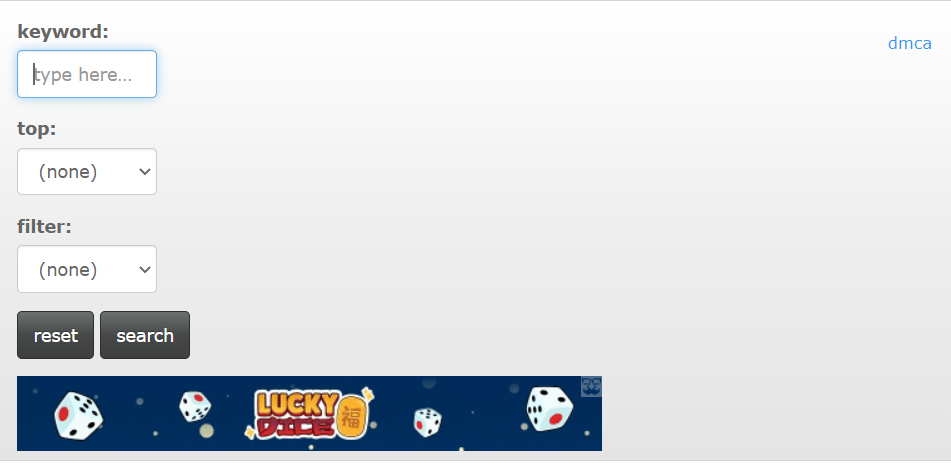 However, you might face the problem of ads on this site. Thus, you'll need to find the right download link.

Xtrox
Xtrox is next on the list. It scrapes through the depths of the internet to give you an instant outcome. However, though this site is quick and gives you relevant results, there is no way to filter out your search queries. So, that might turn out to be a problem for you.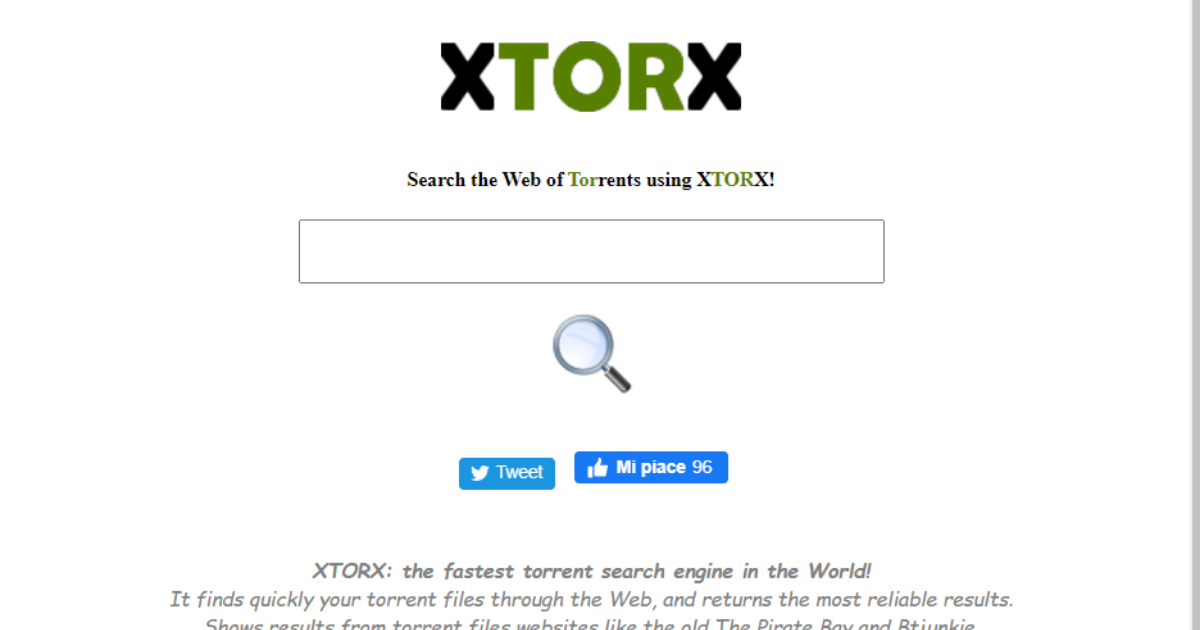 TorrentSeeker
TorrentSeeker uses a custom Google search to extract torrent from over 100 torrent sites. The site also claims to update regularly with popular torrents, newest proxy websites, niche, and language to update its database. Here, you are welcomed by an easy to use interface for the torrent search process. Additionally, this site doesn't have any form of ads.
AIO Search
AIO most probably has the best website design among the sites on this list. It behaves akin to a web browser. It presents you with many options to find the seeds that you are searching for. The reason why I said that this site behaves as a browser is because it shows the default interfaces of all the torrent sites. Furthermore, it also gives you suggestions. And you can either create your own account or log in with your Google account in order to save your favorites. This site is best for images, videos, and subtitles. Therefore, it has made its way into our list of the best torrent search engines.
Toorgle
Toorgle is one of the most visited torrent search engines. Toorgle, as a site, does not host any torrent files. Its name was inspired by Google. It has the same home page as Torrentz2. You might find its homepage a bit outdated, but don't you doubt its capabilities. It matches your search query in over 450 torrent sites. And presents you with the best results.
Zooqle
The final entry on our list of the best torrent search engines for 2020 is zooqle. It has 37,000+ movies and 600+ Tv shows available. Impressive, right? The interface of zooqle is so strong, and it is easy to use. When you open this site you'll feel the same as browsing a media streaming website. In the upper left corner, you'll see the search bar, but the other part of the screen is reserved for photos and artwork. And also you'll get a detailed overview of that title. You can select seasons and plots to narrow your search in a very specific way. That's the reason why Zooqle is special.
These were some of the best Torrent Search Engine website for 2020 that don't host any torrents of their own, however, they can act as a search engine to search out content material from various torrent websites.
Also Read: 8 Best Android Emulators For Windows PC And Mac [2020 Edition]