Have you been using Instagram filters? Or Are you wondering how to use Instagram filters to improve your photos?
Looking for new ways to improve photos that you post on the social media platform?
Have you ever seen photos of people looking like dogs on Instagram?
If you are looking to learn more about Instagram filters to improve your photos and want to discover how to find and use them in your Instagram stories.
Here we have mentioned all the guidelines on 'how to use Instagram filters to improve your photos'.

What is an Instagram Filter?
Instagram filters are face filters using augmented reality effects that you can add to your actual photos and videos.
It helps your photos stand out and also they are fun to use.
Instead of just sharing a selfie or other Instagram photo, you can also apply other filters like puppy ears, hearts to make it look more fun.
But be careful, Instagram story filters are not the same as the preset filter that you can find when posting a photo on your Instagram feed.
Using an Instagram filter is more fun and interactive and they have lots of potential or branded content. 
How to use Instagram filters to improve your photos?
Instagram is not a new platform, but it changes from time to time. And sometimes it makes you feel hards to keep up.
If you are an Instagram beginner and don't know how to use Instagram filters to improve your photos.
Don't worry, here we have mentioned all the guideline that will definitely help you to learn on 'how to use Instagram filters to improve your photos
So let's get started!
How to find The Best Filters for Instagram Photos?
It's really easy to access your Instagram Story filters.
Here are some Instagrams instruction
First, you have to tap on the camera to create your new Instagram story
After that, swipe left at the bottom of the screen and pick an effect that you would like.
You have to keep swiping to test all the Instagram effects until you find the one you want to use.
Once you have picked the filter, tap to take a photo or you can hold to take a video.
You will be able to see that filter that you've chosen already.
How to Discover new Instagram Filters.
Instagram has introduced an Effect Gallery to help you to discover more new filters.
Here's how to discover the filter
First, you have to go-to stories.
Then swipe left to see the first Filter
Keep swiping left until you see the last one
The last icon allows you to discover new filters in the Effect Gallery.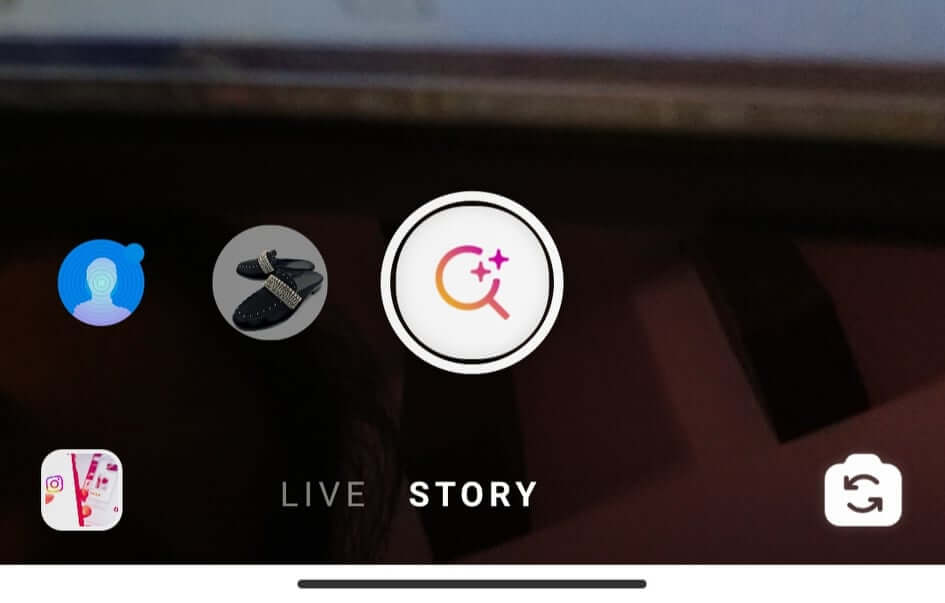 Always keep in mind, the Effect Gallery of Instagram does not include branded filters, but definitely, you can explore many other new filters.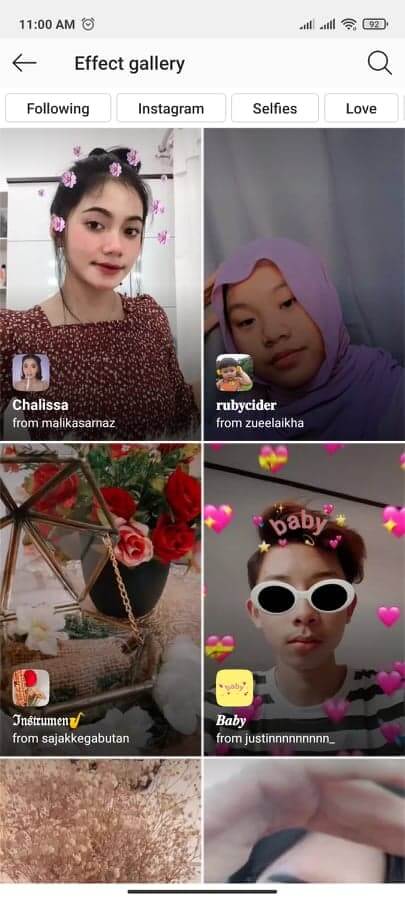 Trying Filters from Your Friends' Stories
You might have come across filters in that from your friend's stories and you also want to try it out.
All you need to do is to click on the top left-hand corner of the screen on the filter's name to use those filters.
This is a very easy way to play with a new filter.
Discover Lenslist
Do you also want to explore filters through Lenslist?
The site structure is very easy to use also helps you discover new filters, explore branded ones, and even helps to search for specific ones.
How to create your own Instagram filters
Did you already know you can also make your own Instagram filters?
Facebook introduces custom AR filters in 2019 with the Spark AR Studio platform.
You don't need to be an expert, you can easily create AR effects for Instagram Stories. There are several guides that definitely help you to get started with these filters
This helps to make feeling creative for everyone but also brands that want to make out of Instagram stories.
Augmented reality is bringing new dimensions to life and also it can help brands stand out.
Why should you create your own Instagram Filters?
There are many reasons for the brand and for others also to make their own Instagram filters.
Let's look at some of them
Raise awareness
A custom AR filter can help you to increase brand awareness in the most creative way.
It's very easy to promote your products through playful effects.
It also helps you to increase your brand's affinity through interactive quizzes and filters to discover your new audience.
Improve Engagement
Are you struggling to keep your followers engaged?
No worries, Instagram filters can give you a boost.
They can easily help you highlight your brand's personality while engaging with your followers.
As Instagram users spend a lot of time playing with filters and it will be a great opportunity for a brand to grab their follower's attention.
Stay ahead of the curve
Instagram filters are still new and they have a long way to go.
That's why it's the perfect time to try them out as it helps you to connect with your audience
They can help your brand to stay ahead of the curve by making your story creative with new tools.
Conclusion
As we know, Instagram filters are very popular right now.
Everyone loves them and creates a creative new story using those filters.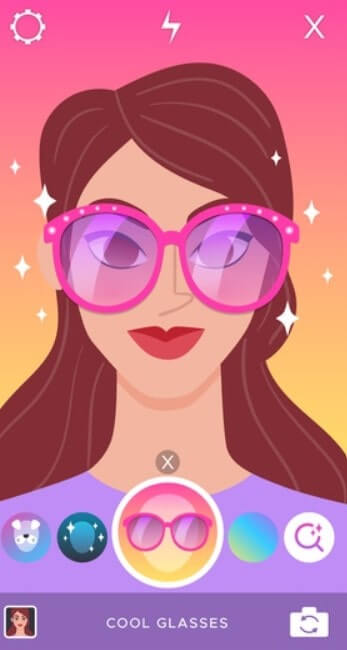 And yes, It's the perfect time for you to experiment with creating your own filters.
You don't even need to be a developer to create your filter.
So start creating Instagram filters and enjoy it.
Don't forget to comment below if you like what you have just read.
Explore More: