As we all know from banking transactions to watching movies, there is not much that we can't do online anymore.
However, we all want to keep our activity private and information secure so that no one can easily extract our information easily.
In this article, we will show you how to use a VPN.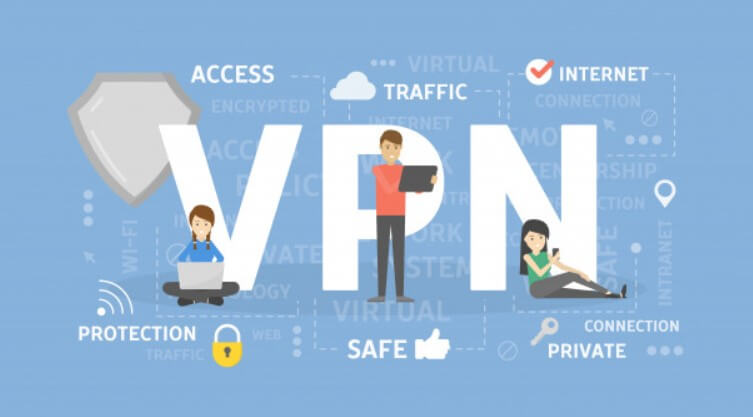 Whether you want to use public WIFI or want to encrypt your internet traffic, you can easily keep that through a VPN.
And the best part is that you don't need to be a technical expert to navigate a VPN.
So let's get started on "how to use a VPN".
What is a VPN?
VPN (Virtual Private Network) is a secure tunnel between two or more devices which gives you online privacy and anonymity by creating a private network from a public internet connection.
Before diving into how to use a VPN, let's first talk about what to look for in a VPN. There are a few things.
Attributes of VPN
Free vs Paid VPNs:
Of course, paid VPN service providers offer you a far better quality service with no ads or speed throttling. They are also more featured packed.
Paid service is much better than free service, but it does not mean that free services are all bad, free service also provides you free decent options.
Security:
You should look for features like a kill switch that helps to block any traffic if the VPN connection drops.
Usage:
Not every VPN service provider lets you do what you want. Some service providers don't allow access to streaming services. Some are not P2P friendly.
First of all, find out why you need a VPN. Then filter out those service providers who don't offer the feature you want.
Ease of Use:
Almost every VPN service provider is very easy to use. Also, some are simpler and less feature-packed than others.
Pricing:
Pricing is the most important factor for us when choosing anything. There are a lot of best options that are relatively affordable for you to use a VPN.
Now let's talk about how to use a VPN?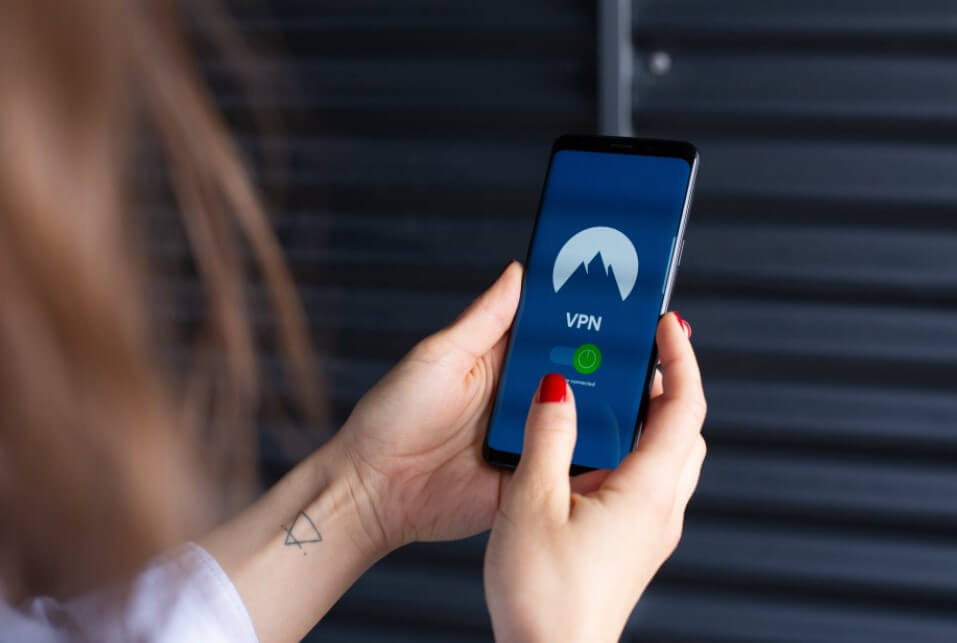 Signing up
Once you've done your research, pick your VPN provider, and install the app on your device. This is the first step on "how to use a VPN".
And after that launch it and enter your username and password.
Some service providers let you log in with an activation code also, but the app will tell you what you need to enter.
While signing up you will get a choice of how long to subscribe.
Set up the VPN
Leading VPN providers offer easy steps to use apps that, you don't need technical knowledge to use.
Simply you just need to install it, after that enter your credentials, and you're all set.
You can also add additional features from settings. This is the second step on "how to use a VPN".
Choose a VPN server
When you are logged in, you will see a connect button and possibly the option to pick a server automatically based on the server closest to you or the one which will provide you the fastest communication.
You will see a list of countries or a map. You just have to simply click on one and wait until you see it "Connected' or "Protected". This typically takes only a few seconds.
The location of the server you connect to will then be your virtual location. That's why the server you choose will depend on what you want to use in a VPN. This is the third step on "how to use a VPN".
Test the VPN is working
To prove that your real location can be detected or not, you can use IPleak.net which will tell you what your virtual IP address (and location) is.
It should be roughly the location of the server you choose. This is the fourth step on "how to use a VPN".
Enable the kill switch
Many VPN services have a kill switch that will terminate your connection to protect your privacy if the VPN connection stops unexpectedly.
For that, you have to go into the app settings to enable this, as it is not turned on by default settings. It may not be available on all devices, either.
If possible you might prefer to use the "App Kill Switch" option which lets you pick, which apps should have their internet connections cut off if the VPN does not work, and then leaves all others working as normal.
The other setting that could be useful is to make the VPN connection automatically with your laptop or phone then connects to an unsafe Wifi network.
This will ensure, you do not forget to use the service. This is the fifth step on "how to use a VPN".
Final Thoughts:
A VPN will be your best option to stay private and secure online.
It helps to prevent third parties from seeing your usage data and also allow you to enjoy the internet in your way.
Do follow all the guidelines we have mentioned above which surely helps you learn how to use a VPN.
Don't forget to comment below if you like what you just read.
Explore More: