Do you know billions of people are active users of Social Media?
Social Media is growing as one of the top platforms to reach consumers. It has been an emerging Digital Marketing strategy.
It is an excellent opportunity for your business to grow online.
Social Media Optimization is one of the top strategies to enhance your business digitally.
But creating profiles in these platforms is not sufficient for earnings and converting leads. You also have to invest time to create a strong presence.
You have to optimize your Social Media, create, build, and maximize the plan. After optimizing your campaign you can better connect with your audience on different media platforms.
Are you excited to know more about Social Media Optimization?
Then let's get started!
What is Social Media Optimization (SMO)?
Social Media Optimization is the process of creating and enhancing your plan so that you can get better results that helps you to grow your business digitally.
Social Media Optimization involves finding out what content performs well for your company on different platforms and provides you success.
You will figure out what your audience is looking for, where you fit in the social media platforms, and then execute your strategy.
Performance on those media and the number of followers and more engagement in your profiles can be positive signals for Google.
Social media optimization helps you to get better results in search as well.
Not only that but also if you do a search for any company, then social media profiles can appear on the top of the search engine.

Improve Your reach With These SMO Tips
There is no doubt that Social Media Optimization is important, but how can you optimize your presence on it so that you can improve your reach? Here are some Social Media Optimization tips that might help you while optimizing.
#. Optimize your Strategy
A lack of strategy can be a roadblock for your business.
To optimize your campaign, you need to have a proper strategy with clearly defined goals and objectives.
You need to know what you want to achieve with your campaign and you must know what you want to accomplish.
Your strategy should focus on growing your business web presence and achieving better results.

When you optimize your strategy, you must also decide which platforms you want to use and from which platform you can reach people interested in your business.
It will help you to achieve valuable results for your campaign.
#. Conduct Keyword Research
Just like SEO, keywords play an important role in your social media optimization.
Keyword Research is all about identifying the phrases and topics your target audience is searching for so that you can create better content for them.
You can use Google Keyword Planner to research your topics keyword.

For that, you need to know what topics keywords, and hashtags your audience uses to find information about your companies.
By understanding how your audience searches your business, you can optimize your strategy to bring more people to your page.

When you select keywords for your campaign, you must use a specific keyword tool so that your audience easily finds information about your industry.

#. Optimizing your profiles
It is easy to create a social media profile, but you must have to optimize your profile.
Social Media Optimization is an excellent optimization technique to help you bring more high-value users to your page.
If you want to have the best campaign, you must have to build a strong foundation first.
Here are three ways you have to focus on optimizing.
• Profile Photo:
When you add a photo to your profile, you must be sure to include your company logo.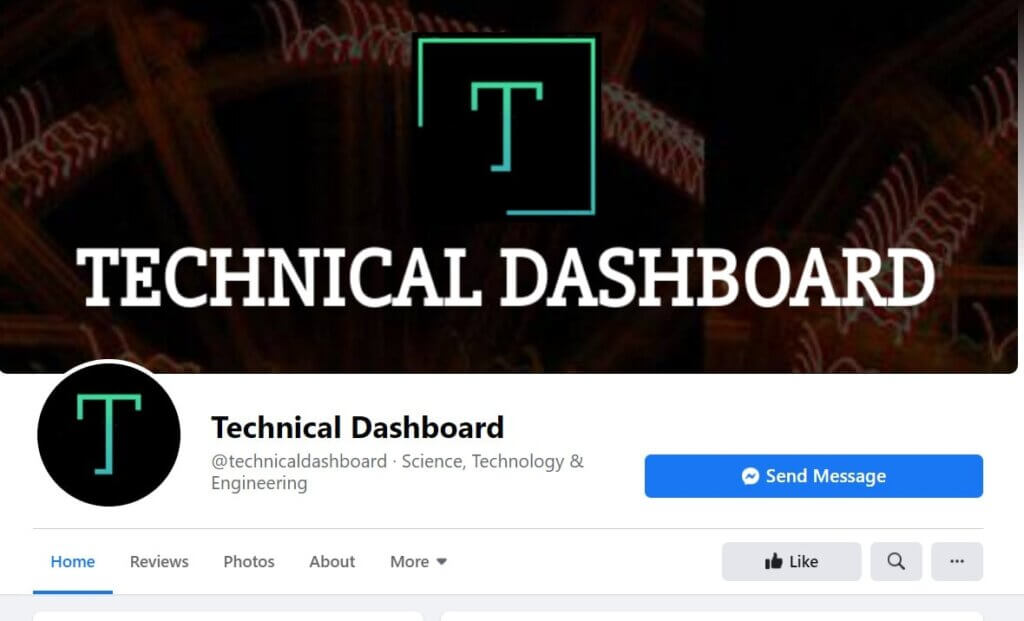 You want to start your brand recognition early, then your social profile photo is one of the first things your audience will see.
• Username:
Your username should be the same on every social media profile so that it will easy for people to find your company.
• Bio
You have to clearly state what your company does and integrate relevant keywords into your bio.

You have to fill out every profile field with accurate information and a relevant high-quality description that gives a clear idea about your business.
#. Optimize your content
Social media is the best platform to share your content and you can optimize it only if you can share quality content with your audience.
There are two types of content you can post on social media.
• Original Content is content that you make to post on social media and is a part of a campaign.
• Curated Content is content that's shared from various sources around the internet.
You can optimize your content through something as simple as testing your headlines. Your audience sees your headline first when they find your content on social media.
You can also use multiple headlines for your content which allows you to promote the same content using a different headline.
By optimizing your content, you can attract them to your social media profiles, and engage them on your sites by liking, commenting, and sharing posts.
You also can use images to optimize your sites.
#. Hashtags
The hashtag is a unique component of social media optimization.
It helps you to optimize your social media sites by giving your posts more reach and making it easier for your content to be found even by people who aren't following you.
There is a strategy involved in choosing your strategy, so you have to choose wisely.
You can also look for trending hashtags related to your business which helps you to ensure that you are reaching relevant leads, including hashtags selection as a part of your optimization strategy.

#. Optimize your posting schedule
When you publish content, you must create a strategy for, what type of post you have to create to optimize your social media platforms.
It is most important to find the right time to post your content.
Your audience is not always online to engage with your information so you must have to find the right time to increase your engagements.
Your publish time depends upon the platform you are using and your audience.
When you optimize your posting schedule, you will reach your audience at that right time.
#. Monitor your campaign
As you run your social media marketing campaign, you must ensure that it's working or not.
If you want to optimize your social media campaign consistently, you have to track metrics that help you better understand the performance of your campaign.
If a post receives a lot of engagement then you have to figure out which types of posts are the most effective for your strategy.
By monitoring your campaign you will get better results for your business.
Final Thoughts:
Social Media Optimization helps you to reach more leads.
If you want to ensure that you are getting the most out of your campaign then you must use social media optimization.
Optimizing your campaign will help you to improve your brand and provide you more valuable leads for your business.
Do read all the guidelines that we have mentioned above which surely helps you to optimize your social media sites.
Make sure to comment below if you like what you just read.
Explore More: