The SEO ecosystem is filled with rumors. SEO Facts and myths are hard to classify. Any statement in SEO can merely be an assumption. It may be true or even false. Google algorithms have always contradicted SEO theories. They were not always informative on SERP hence leaving a heap of misunderstanding to uncover.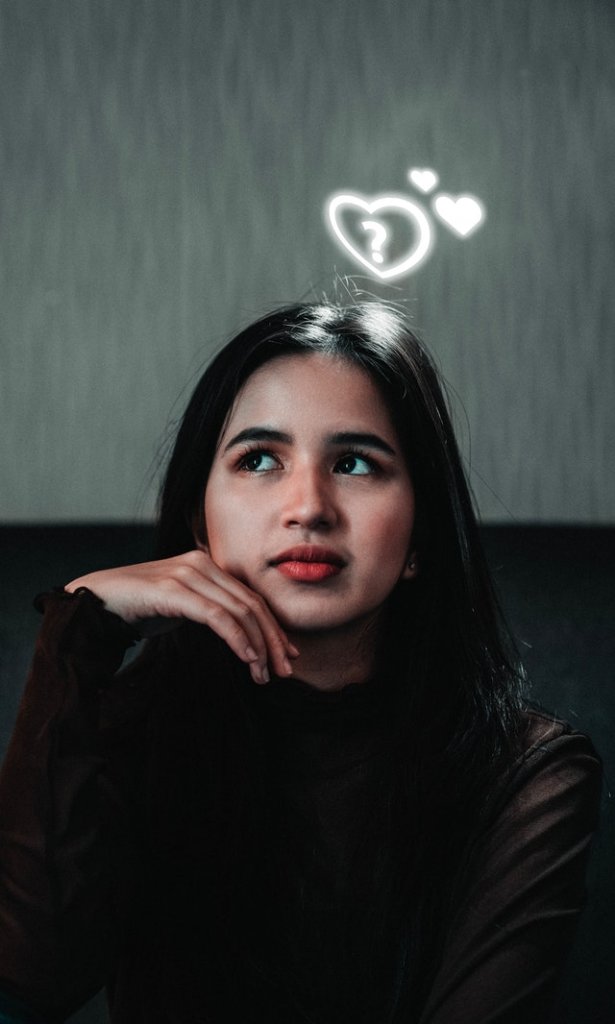 Google has now tried to unearth some of the myths that were considered as facts not a while ago. Through various conferences and hangout conversations John Muller, Gary IIIyes, Danny Sullivan are now trying to enlighten the SEO community.

We are trying to make things a little clear. Here we will present to you some of the SEO facts and myths that can be interesting to you.

SEO Facts or Myths 1: Keywords aren't important.
Hummingbird update from google was different from previous updates. One of the common myths that occurred after the updates were the importance of Keyword hence skipping the keyword research.

Hummingbird updates focused on the purity of contents. Your content should deliver a clear message to the reader to meet their search intent. Still, Keywords are the primary factors that navigate your content. SEO can't be imagined without Keywords.
Hence, the above statement on the keyword is a Myth.

SEO Facts or Myths 2: Canonical URLs are always indexed.
The canonical tag is used to indicate the original Content over the duplicate one. Canonical tag can be used to reduce the impact of duplicate contents. But the Canonical URL is not always prioritized by google.

It evaluates the pages if the duplicate content you mentioned earlier is better suited in SERP then Google will certainly go for the duplicate page.
It's a common myth so make sure to develop better content because it's always a better way.
SEO Facts and Myths 3: Social Signals enhance your SEO.
Social Signals are the indicators that keep track of your activities. Social Signals are generated by various activities like share, like, comment on the various social media platform.
Google ex-employee clearly mentioned that google views these social media platforms like any other normal website hence the activities inside don't matter.
These social signals surely don't build up your SEO but help you to gain traffic to your website. They act as an influencer and contribute indirectly.
Social Signals enhances your SEO is a fact as it advertises your work.
SEO Facts or Myths 4: Google uses 3 primary points for SEO.
There was a rumor, that google is using only three points for making seo based decisions for ranking,
Content
Links
RankBrain
In case you are not familiar with RankBrain, it is a module of google's core algorithm which is based on machine learning technology to prioritize the results on SERP.

Google has already made various announcements on this issue. There are a lot of other factors like page speed, secure page, mobile responsiveness, technical SEO, domain authority, etc. RankBrain represents the User experience. Clearly there are many factors that deviate the User experience and another great myth.
SEO Facts and Myths 5: Page title, meta description, alt text matters in SEO.
Page title, meta description, alt text are the information providing a channel of your work. They largely tell the user about your work and what you intend to portray. Google has set a character limit on Page title and meta description to 50-60 and 155-160 characters respectively. These are the exact numbers of characters Google displays in their SERP.

Google prioritizes the sentiments your Page title is creating. These three included with your primary keywords boost your SEO to the next level. So, make sure you confine your character in the above-mentioned character limits and contains your primary keywords.
The statement is a fact.
SEO Facts or Myths 6: An XML sitemap helps your SEO ranking.
It can't be true right. It clearly a myth. Sitemaps are important. Having an XML sitemap updating patterns helps, but certainly is not going to improve your ranking. It makes crawling and indexing much faster but doesn't guarantee you the ranks.
There are various factors like generating awesome content, using various types of links, and etc. Simply getting attention is not enough, you should be worth the attention.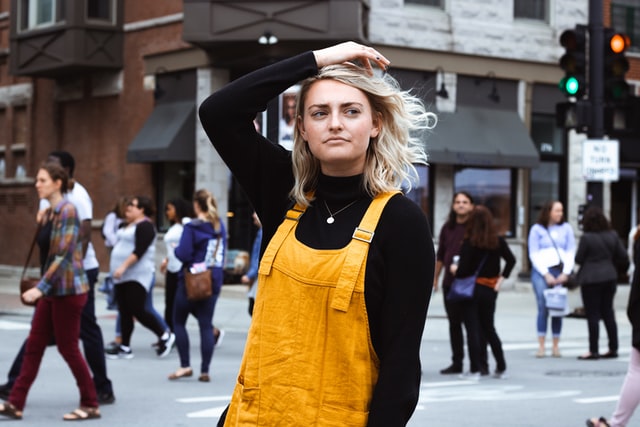 SEO Facts or Myths 7: Google Keyword planner requires your credit card information.
Keyword research can be of great importance before delivering your content. Google Keyword Planner is a great keyword research tool by google. It mainly focuses on the Ads campaign. The keyword planner helps you to bid on the keyword that will enhance your sales. Google keyword planner is a great tool as it's from google.

It previously required the credit card information, but now you can completely access this tool without credit card information.
Here's how you can use the Keyword planner.
It a myth that turned to a fact.
Conclusion:
Making your SEO work surely includes a lot of steps. These steps are perfected by various experiments. Experiments aren't always effective. Cracking out the facts over myths helps us a lot to make a better decision. If you are planning to work on a statement that is based on myth is clearly a waste of time. However, efforts made based on facts are always rewarded.
Google isn't always transparent enough. Hence these facts are based on the experiments performed by experts. These claims made are based on their SEO practices.
We need to trust experts, right?

Comments below your thoughts on these SEO facts or myths. We will surely meet again with an additional dose of facts and myths.