Google keyword planner tool is the best tool out there in terms of keywords research. Google keyword planner tool has a lot to offer then the name merely suggests.

Is Google keyword planner Free? Are the perks really that great so that the drawbacks can be overlooked? Should you really pack some backup plans over a free Google keyword planner?

What is the Google Keyword planner tool?
It's a simple keyword research tool that will help you find all the possible keywords, their search volumes range, a rough estimation of the competition, top/ low bidding amount. 
Google keyword planner is an embedded tool inside Google Ads.
It acts as a reference separator for the keywords to bid on. Performance planner, Reach planner, Ads previews are the only few among many features google Ads offer.

Google Keyword planner acts as a catalog for advertisers representing Google ads.
It separates the highest demanded keywords and encourages the advertiser to run Campaigns.

Google keyword planner can be very useful if your company isn't ready to pay for any premium tools. It's really handy when you are dealing with Local SEO. It includes countries and regions that are often neglected by premium tools.

Its results might deviate from our exact expectation but certain changes when applied will surely make the results more informative. Follow these simple steps as mentioned in this guideline and you are great to go.

You see as simple as that.

Is Google keyword planner free?
It's completely free no doubt about that. Previously google ads required Credit card information before proceeding. But now all the pains are gone. You can completely use Google Keyword planner free without any hassle.
Remember, this tool was built for Google Ads, so tabs with campaigns, Ad groups, Plan Overview are completely normal.
How to set up Google Keyword planner tool Completely free?
If you have decided to jump in. Congratulation !!! You just made the best decision.
It's really simple. Just follows these basic steps and you will be using this tool in no time.
1. Goto Google Ads.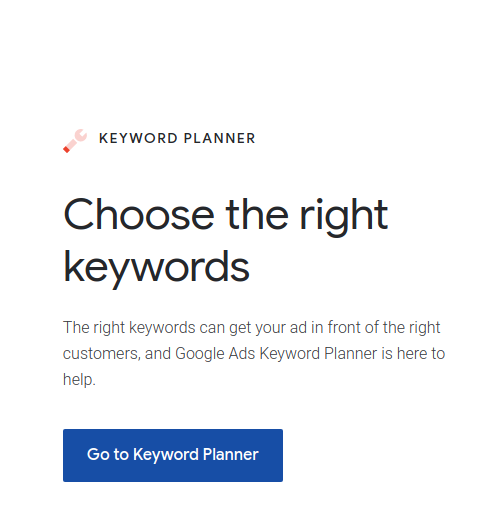 As I have already mentioned earlier, the Keyword Planner is Google Ads tool, So we need to sneak right through the nose of Goole ADs. 
Like it or not Its the only way around. However, this link will directly take you to the Keyword planner.

2. Creating a new campaign.
Here you will be provided with three options. These options are simply kept here for focusing your marketing goals. Choose your preferred option and click on Switch to expert mode.
If you see on top of the right side of your screen, You will notice the standard identification number along with your email address.
3. Campaign Without Goal Audience.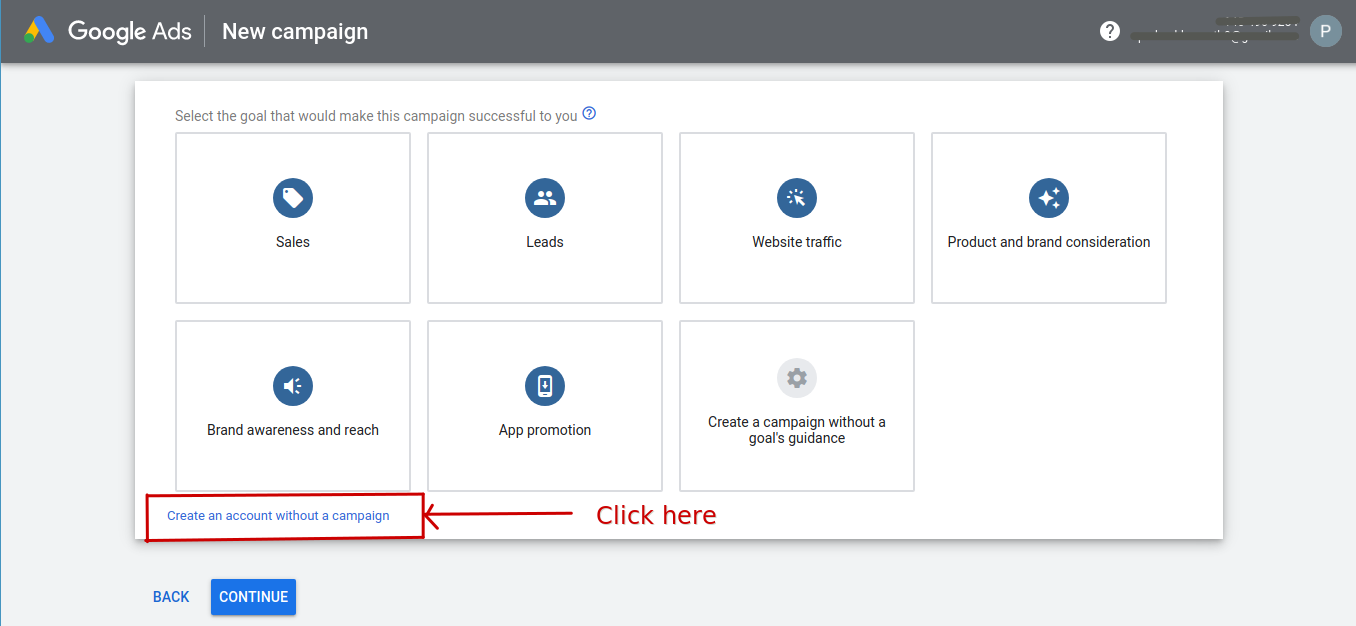 Here you will find all the fancy options. Believe me, these options look like a lot of trouble to me. Avoid all the options, unless you are a marketing geek. Click on Create an Account without a campaign.
4. Confirm your Bussiness information.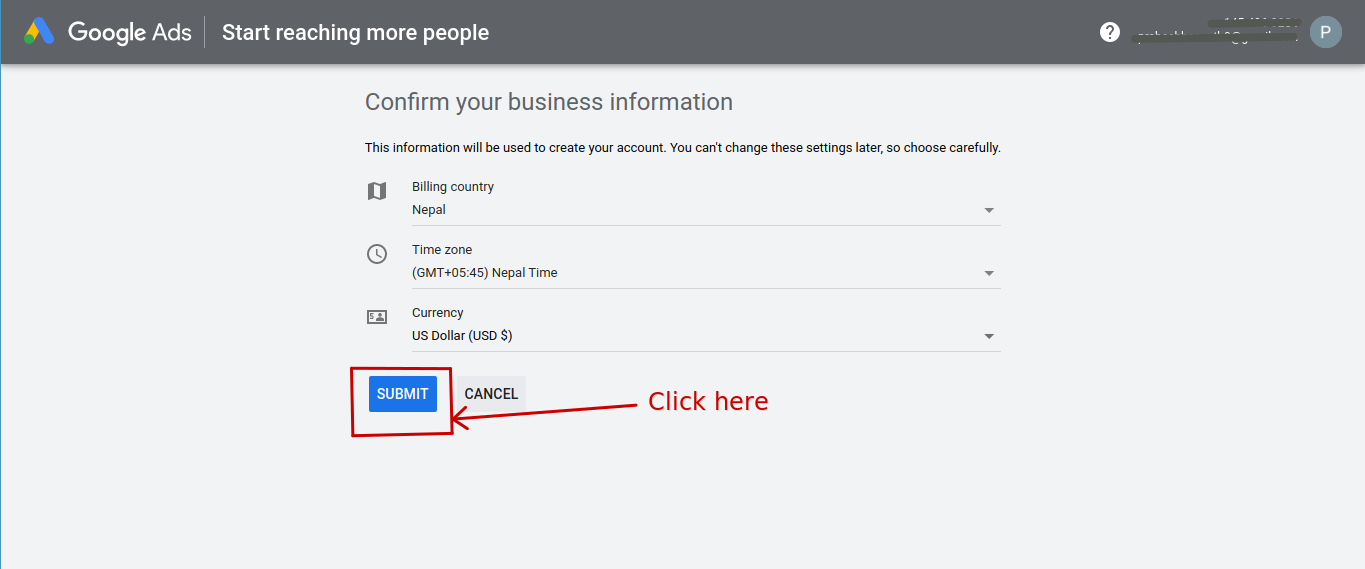 There is nothing you can control here. Simply click on Submit.
5. Welcome Screen.
Here you will be greeted Welcome by Google. Please don't be amused and click Explore your campaign.
6. All Campaigns.
The job is already done. You already have an account. Here you just need to tweak a setting. Just click on setting and then switch to expert mode. Reconfirm by selecting switch to expert mode.
7. Finding Keyword planner.
Click on Tools and settings from top menus and select keyword planner.
Tada That's it.
Please note that you may not need to go through all the steps. These steps have been complied for a wider range of possibilities under this technique.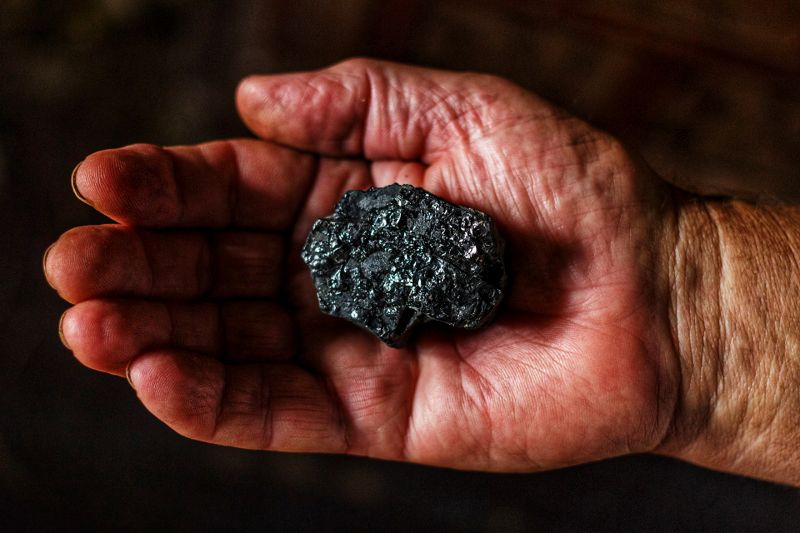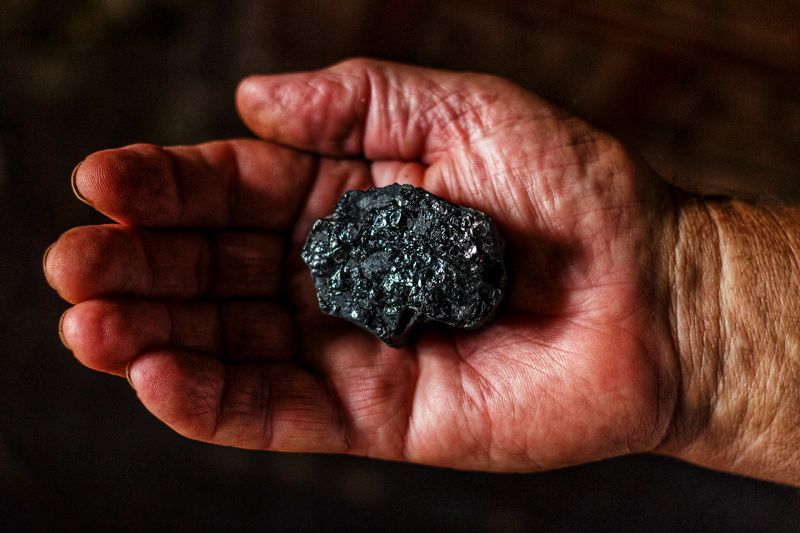 Google keyword planner tool is a free tool. It is great to see the values it packs, especially when you don't have to pay a penny. This tool is a great tool. The URL insertion, suggested keywords, filters, Plan overview are the few great ways to explore this tool. This tool is my daily driver when it comes to keyword research.

I find this tool completely enough from a beginner's perspective. What are your thoughts? Are you Satisfied with this tool? Free free to drop your thoughts below.
Happy Reading.