How to create content for SEO? is something that everyone is talking about. Are you worried about how content writing in SEO, should be in 2020? Do you find content writing in SEO challenging? Then, we are here to change your views on Content writing. If you develop a pattern, for content writing in SEO it could be a lot of fun. You will enjoy every word you choose and be amazed by the message your content is delivering.
How to do content writing in SEO while enjoying at the same time?
You heard us right.
How to do content writing in SEO is the topic, any SEO guy would learn and master first. Contents are the greatest asset for any website. How you create content determines the SEO rank of your website. Contents are the key factors for any search engine to determine your rank and finally your authority.
In short, focusing on How to write content is your key to outstanding SEO performance. The finer the content, the better your SEO would be.
It makes sense right.
Have you checked the top-ranked webpages? The contents there are marvelous.

Let's get straight into it without wasting further time then.

What is Content Writing?
Content writing is a way of delivering your expertise on any topic/subject in an SEO way. In other words, writing an article by choosing the right set of words that will enhance your SEO on certain keywords. 
Keywords not again?
I am sorry but it's worth mentioning that SEO is done on particular keywords and that particular keywords are picked to form magnificent content.
You see how everything is connected.

Is content writing the same as article writing?
Literally they are the same. What makes it different is the idea of implementation.
Article writing resonates with the vibration of Content writing but it doesn't end there. Content writing comes with the extra dose of SEO centric methodology.
Writing articles with the extra pinch of SEO guidelines is content writing.

Here's a list for making your content writing hassle-free and a lot more enjoyable.

Do tons of keyword Research: 
Keywords are everywhere. Content Writing is no exception. If your keyword selection is carefully done, then you will have no trouble in relaying your content to your readers.
It's like trapping the mouse with the right ingredients.
After the selection of your prime keywords, you will be careful about your every attempt of placing the right words on the right spot.
Keywords Research is the prime startup point for effective content writing.

Prioritize the different section of your content:
Having a definitive pattern for any development surely helps. Content Writing is all about firing the punch lines at the right time. So, definitely separating sections/ outline is really important on Content Writing. Setting up the perfect spot to deliver a peculiar message improves your content's readability.

Observe and learn:
No one is born with perfected skills. You have to build it inch by inch. Taking reference for your subject from various online resources is greatly helpful. Well, it's the first thing any newbie would do. Do tons of research on your topic. Visualize the image of points you want to deliver through your content. Remember any Content you read will deliver the way to write the content. These are the proven ways of content writing. Be observative and learn the outlines, the top performers are using.
Neil Patel's content writing is the best out there.

Use an appropriate amount of multimedia:
Who wouldn't love to see memes in the middle of the boring knowledge base? It's like taking a break from a day-long lecture. Well adding the right multimedia content feels the same. It makes content fun to read.
Multimedia can be used to place various information as well. Presenting knowledge in multimedia content and informative video clips are always great. It makes learning attentive. It's hard to forget when learning is fun.
Oh! And make sure to use copyright-free images.
Making the content interactive: 
Who wouldn't enjoy a conversation? It's always good to have friends around to talk. This same idea of having fun through conversation can be applied to content writing. Try adding affirmative sentences. These sentences virtually ask the reader about their opinion. This is another great way of making your post engaging. Divide the content into various sets of activities like FAQ, Facts, Bonus sessions. The reader will enjoy it when something informative will come up out of nowhere.
YouTube videos can be a great source of inspiration for you on this. YouTuber also writes tons of content to communicate. They mimic as if they are taking in front of the audience.
Remember "Observe and Learn".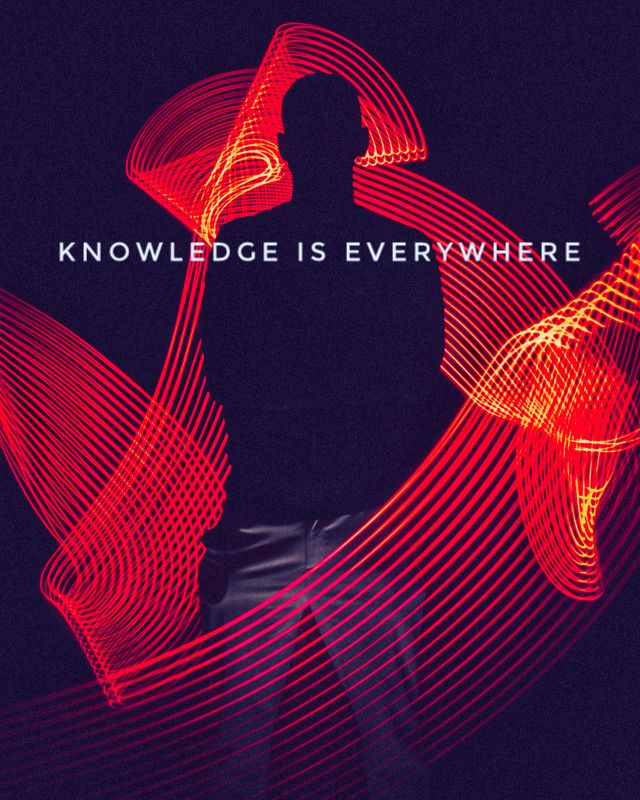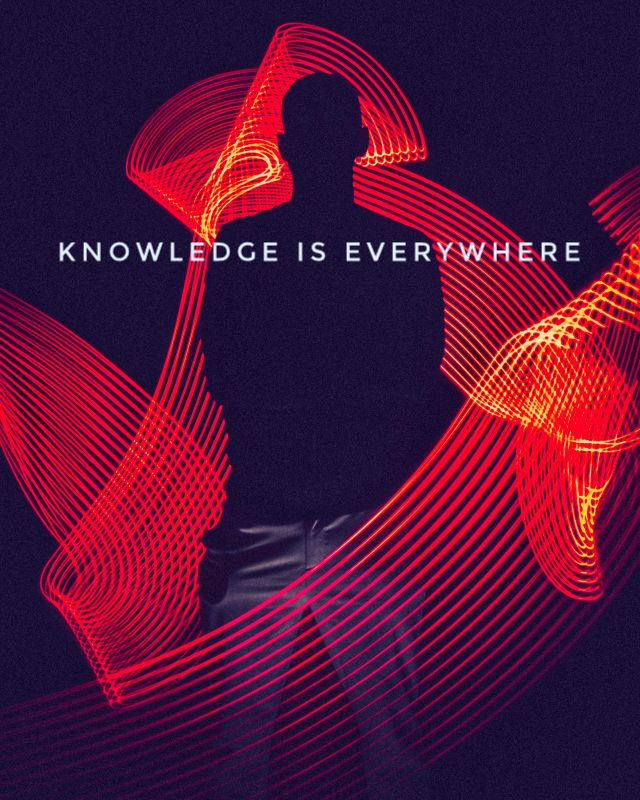 Use various online plug-ins:
There are various things your content should possess to qualify in the arena of SEO. A quick review of these points lies here below:
Use of proper meta title and meta description.
Use of keywords in the title and first paragraph.
Use of multimedia contents with a keyword-focused alt tag.
Adding questions tag.
Adding a table of contents.
Appropriate word count
Use of internal as well as external links.
The list goes on and on. The list is never complete. It's hard to keep track of all the points I just mentioned. That's exactly why we need plug-ins. Plug-ins like Yoast SEO, Rank Maths helps you to concentrate on all the key SEO influencing factors. They provide you the road map for better SEO. They point out your mistakes and even recommend the solutions. They have their own way of evaluating your content.
If you are out of the WordPress ecosystem, then you can check your content online by adding GDoc SEO assistant add-ons on google docs. The results are quite similar here.
Using Grammarly extension on chrome is another way of making your content grammatically correct and more readable.

Conclusion:
It's would be a shame to consider yourself a master at any skill. Content Writing is also never perfecting skills. It's very dynamic and keeps changing accordingly with the reader's perspective and time.
Perfection comes with perfect practice. Place yourself on the reader's shoes. Think yourself as a vessel and keep feeding yourself with tons of content ideas. Keep track of things you will enjoy while reading. Keep experimenting with them. you will enjoy content writing and soon you will create a masterpiece that you will always be proud of.