Social Media Apps are the modern way of getting Connected. If you can't find your friend near you then the Social Media Platforms will surely tell you. If you want a platform to showcase your talents then, Congratulation! Social media apps can be of great help.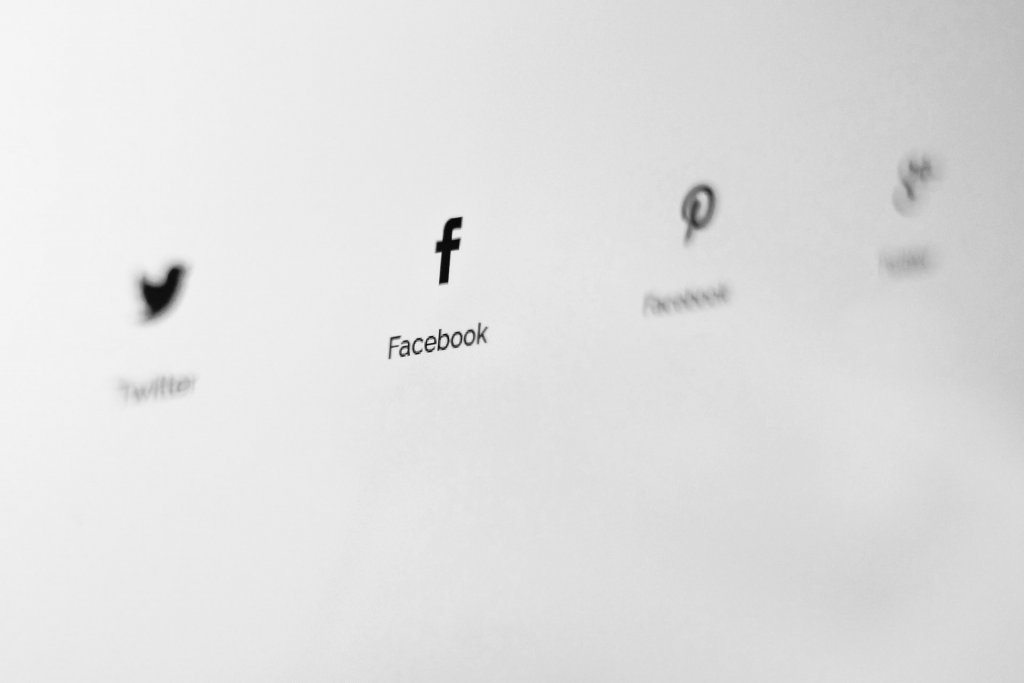 Is Social Media addictive?
It Sure is, but the real question is how we use it on our advantage.
If you are looking for the platform to promote your business then Social Media Apps can be your greatest ally here.
"How to use Social media platforms to boost our SEO?" will be the primary question we are trying to answer.
When Steve Jobs back in the 2000's lunched the apps, he knew he was about to revolutionize the world.
The world is now a different place (thanks to steve jobs) with varieties of mobile apps floating around.
But Social media, in particular, have benefitted a lot. Social Media apps have evolved with time and now offers a wide variety of service via a single app.

What are Social Media apps?
Social Media Platforms needs to introduction, however, if you are curious here's my version.
They are internet portals developed with the sole purpose of gathering people from different communities to share their agenda bounded by the Social norms.
Facebook is the leading social media platforms with multiple other subbrands like messenger, Instagram, etc.

What are the advantages that social media platforms offer?
There are a lot many but I will try to track them from an SEO perspective.
They provide a wider audience hence you get a perfect spot to promote your brand.
They help you keep track of people's interests based on their location, age, gender, and many other matrices.
Social media apps provide a platform that is online 24 hrs hence you don't need to be physically present and can run campaigns anytime you want.
You can create a group(by a hashtag) and can gather unlimited people with the same agendas.
It lets you promote your business locally hence no worries for local SEO.
There are surely countless advantages and can't list every single one of them.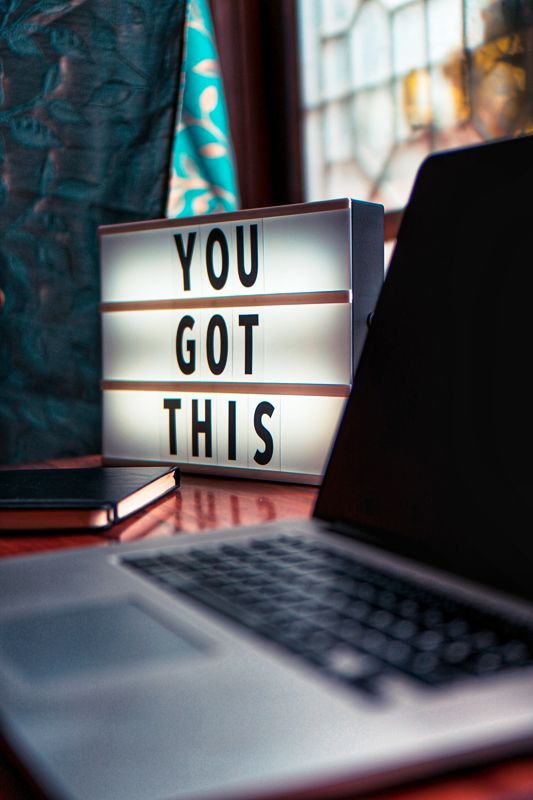 How does Google view social media platforms?
Google doesn't index every profile and the posts on social media as it does for the different URLs on your website. Google doesn't care about the authority of the person sharing the content. Google ignores the number of shares of your content on social media apps no matter how great your content is.
Google views social media just like any other website. Social media has no special impact on your SEO. But social media platforms can indirectly enhance your SEO quite well.
Boosting SEO indirectly from Social Media Platforms:
1. Backlinks:
Backlinks were and will always be another great way of improving your SEO. Backlinks are the fundamental element of off-page SEO. No matter how good your content is you must use backlinks to rank. They are the search engine's way of generating authority.
Linking your webpages to these social media apps can be a great source of backlinks for you. Backlinks are very hard to obtain unless you are the only authentic source to the product(It's rare). Making your profile on these social media platforms can be an easy way of generating backlinks.
2. Increasing the Organic Search clicks:
Social media apps have a huge number of users worldwide. It's a virtual market that everyone participates every second of the day.
Where else will you find these potential people other than Social Media? Social media authority doesn't directly add up to your SEO scores but they can be used to produce the traffic that your content deserves.
Here's a list of some approaches that can be used:
Increase Brand recognition.
Running Ads campaigns promoting your website as your preferred goal.
Targeting the group of people with related interests.
Extensively reschedule the sharing of Posts/ Contents.
Use of Social Media influencer.
3. Enhance Local SEO:
Social Media tracks the local Activity of its user very well. Local SEO is all about Geographics. Local SEO is all about delivering the right products on right time to meet the local demand. If you create necessary campaigns to promote your products locally then your brand popularity will also increase locally. This brand popularity will enhance your brand awareness as Google clearly stated that local brand popularity surely adds up the local SEO.
4. Partnership with Multiple related brands:
A partnership can reward you in many ways. Brand partnerships often deliver results quickly. There are multiple brands that can be associated together. For instance, if you buy a bike then you will surely do insurance for your bike. The insurance company can cope up with the bike company. It's very helpful for establishing brands. They can generate backlinks. They even influence your organic search as it increases your brand popularity.
Conclusion:
Social media users are increasing every day. More people will create an endless area of opportunities. Social Media platforms offer a digital market that has no ends. You can run your business on Social media apps without even opening the physical stores. They are can enhance your SEO in an indirect approach with the right steps.
In case you are curious, here's a guide to free SEO tools. These tools will help you to improve your rank in SERP.
Do you agree? Share your opinions by commenting below.
Have a great time ahead.