Google recently launched keen. Google keen is built with the core idea of bookmarking your news feeds.
If you love surfing the internet by reading the contents for your personal growth? Then Google Keen might be the next big thing for you in 2020.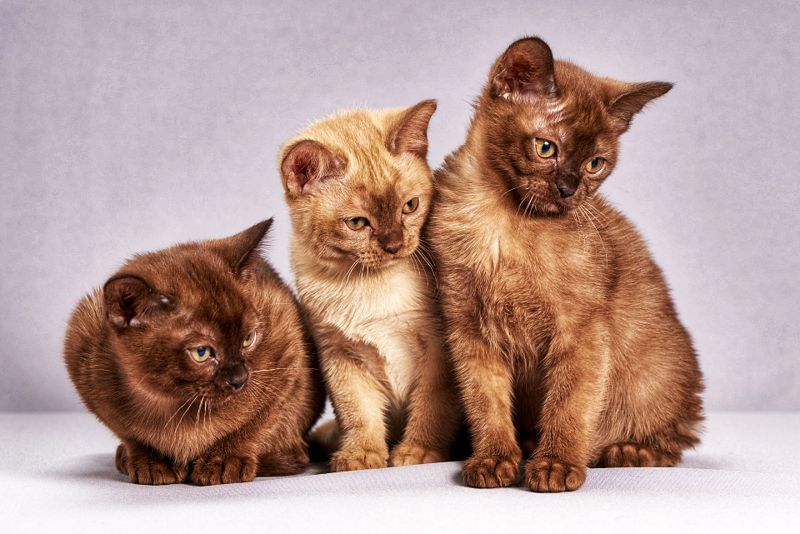 I personally love reading lots of content. I have bookmarked a lot of pages I wish to read. But the truth is I never looked back to those bookmarked pages. Have you?
Google just changes the way we viewed the internet. It will do the store keeping for us now and in a better way.
Google keen was developed by Area 120. Area 120 is l a working studio for google experimental products.
I bet you definitely have shared lots of love quotes, relationship memes, and many more with your loved ones. Everybody does, You are not alone here.
This practice is actually responsible for Google Keen. One of the members of Area120 was sharing the related webpages( they love to read ) to his wife. Then he thought of another creative way of organizing the content and who knew this was going to be big?
This is how a small idea turned into reality.
Google keen is considered to be the rival of Pinterest. Trust me it's more than that. Google keen uses machine learning to suggest more relatable content constantly. It obviously learns from you and delivers excellent content to you to read.

I believe it can even harm the Medium as their three fundaments domains like the audience, product, and business domain are the same. I liked medium a lot, had also developed a reading habit but it was asking me to go premium.
Oh, man! I hated it when the medium started blocking my daily reads. I hope that's not going to be the case with google keen.
If you want to learn more about three business parameters, then make sure to read our article on competitor analysis.

What is keen?
Keen is the fundamental parameter based on your interest that Google Keen uses to identify the correct and relevant content for you by using their A.I.
Google Keen is already in the play store.
By the time this article was written, there were already 10k plus downloads. I was too curious about all the hype google keen was creating, so I decided to check-in. Google Keen is all about curating, collaborating, and expanding the things you love to explore.

I instantly downloaded and believe me it was love at first sight. I really loved their concepts of putting things together.
The UI could be better so it just a first release, So nothing much to complain about.

Here's how you can enjoy the app.
First, you need to download this app from the play store.
You need to sign up with google account and asks you to specify the keen. Keen here is the interest, it can be anything. Type out your keen and pick up any keen that is suggested below and save the changes.
The gem icon here indicates your involvement. Tap gem icon near any news feeds you want to learn more and get updated.
Easy Right.
Welcome to keen! It is probably the first contributor you will encounter. Its the official contributor space of Google Keen. It managed to get 3547 followers in just 4 days.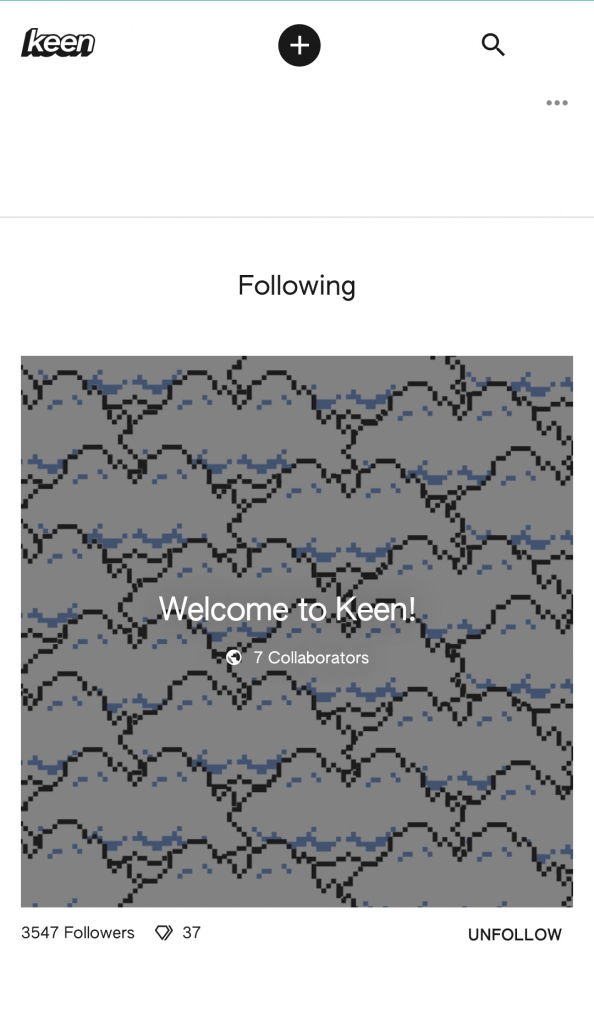 Are we missing the bigger picture?
Yes, we are.
Google keen is going to be the next big thing in content marketing. It will soon be the content delivery factory. It will be a platform that mainly focuses on curating and collaborating your content.
Google keen can be a great source of traffic for your website.
Simply view keen as a social media profile for your website.
You can promote and share your content with your friends. Reading Content will the sole purpose of users in Google Keen.
It's like a market for your content. Where else will you find these big platforms for the reader?
"we can save and add links, text, images, and web searches. Everything you add gets more to explore…"

Google
Conclusion:
As a digital marketing person, I extremely felt the necessity of content sharing platform. Well, Google never stops to amuse us. It created a platform that can be extremely vital for content marketing. You do tons of keyword research, develop strong content, and publish it on your website.
Now, with Google keen, you can gain the exposure that your marvelous content deserves. Google keen was developed for us. It is meant for content marketing.
We all can sense that much right?
Do you agree? Google keen will be hit or miss? Share your thoughts by commenting below.

Good Bye, until the next article we meet again. Sayonara