SEO title, header tags, Meta descriptions are the structural layout of On-page SEO. Stick with us for 3 mins and you will know everything you need to know on these topics.
Everyone including me is the victim of long blog content which is very hard to read and squeeze out only little facts at the end. All these hard hours of reading and not things much to gain at last.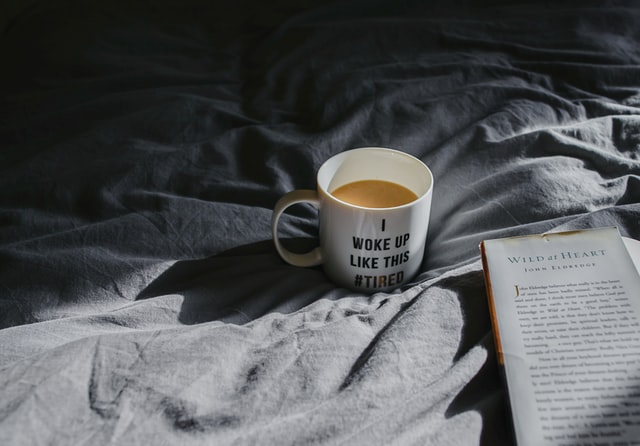 There is absolutely no doubt that long blog content is great for SEO. But for now, let's just not care about my SEO. I am trying to keep this blog post as short as possible and only give you the facts. Straight to the point.
Welcome to our series of On-page SEO checklist. No bluffing only facts. We will be doing a couple of these until the on-page SEO checklist starts to make sense. So, stay updated.
Under on-page SEO, SEO title, Header tags, Meta description in SEO are three topics I will be covering here exclusively.
Let's cut the chase already and begins our today's lineup.
1. SEO title:
What is the SEO title?
The SEO title is also known as meta title tags. It's not that they have the same meaning but because they appear together.
The SEO title is the title of the page that portrays your whole blog content and is displayed in the SERP results.
This is how the search engine views your page title and evaluates the keywords you are working on.
How is the SEO title implemented?
SEO title is eclosed by <title> tags in <head> section.
Here how it looks:

<title>6 Best Tips for Breadcrumbs in Website – Technical Dashboard</title>
What is the SEO title length?
Google only displays 60-70 characters so be cautious to be within that range.
How to optimize the SEO title?
Make sure to include your keywords
Use only 60-70 characters
Use a Number in your SEO title.
Use power words like top, best easy, etc.
2. Meta description:
What is the meta description?
The meta description is the short paragraph indicating the content idea of your blog.
It appears just below the SEO title in the SERP page. To be precise it's a description of the description.
How is the meta description implemented?
It is wrapped inside <meta> tag inside <head> tag.
Here's how it looks on one of my pages.
<meta name="description" content="XML Sitemap is same for web crawlers as maps are for humans. Here we will discuss sitemap generators and ways to improve one with necessary sitemap examples." />
What is meta description length?
The meta description length should be below 156 characters. If you are optimizing for mobile, make it limited within 130 characters.
How to optimize a meta description in SEO?
Make sure your meta description fits between 156 characters.
Make use of multiple keywords that you are focusing on.
If possible use valid data that support your meta description.
Consider using rich snippets.
Avoid duplicating meta descriptions for different contents.
Try to summarize the whole content and still try to make it attractive.
3. Header Tags:
What are the Header Tags?
Header tags are the different outlining tags that users and google use to view and outline the content.
They are used to divide the content into different parts. They even prioritize your content subtopic according to the header tag used.
There are 6 different tags that can be used in header tags.
Each heading tags have their own significance and precedence of usage.
For instance, the H1 tag is used for page title or with something with similar importance. The smaller the number the greater is the precedence in SEO.
How are the header tags implemented?
It is wrapped inside the appropriate heading tags.
<h1 class="entry-title" itemprop="headline">Rank Ranger Review: Does it have what it takes to be your daily driver?</h1>

You can just ignore the class and itemprop as they represent the class and item property of this particular h1 tag.
What is the appropriate length?
This question is quite irrelevant here. As the text enclosed inside these tags matters. Keep it short and sweet.
How to optimize the header tags for SEO?
Use the H1 tag to indicate the content topic.
Use the H2 tag to indicate the supporting topic to justify the main topic or breaking the content into different parts.
Use H3 to H6 topics to subcategorize the content as google uses these to optimize feature snippets.
Use the appropriate keywords where necessary and the place where you can stick them.
If you are curious more about the coding part. Feel free to visit here.
Conclusion:
I hope the on-page SEO checklist-1 is helpful to you. I have tried to keep it simple and as concise as possible. But it's not all, so make sure to check out our on-page SEO checklist-2 to find out more on on-page SEO.
Thanks for your time. I hope to see you next time. Oh! And please do me a favor, will you?
If you like what you've read just now, don't forget to comment below and share it with your friends.
See You!!!