Apple's iOS 14 may not have drastic modifications, but it has quickly become the talk of the town because of its numerous new features and enhancements that the update brings to the table. We have been using the iOS 14 beta version for the past few months, and we have spent a lot of time merging a list of the best iOS 14 hidden features.
Each of these features will make your user experience much better, whether you want some simple privacy-related improvements or if you want a magical change Filters to FaceTime video calls.
If you have already downloaded the iOS 14 update, features like the New app library, Compact call UI, and all New home screen widgets are the first changes you will notice. But there are some other iOS 14 hidden features as well that you may not have discovered yet.
List of iOS 14 Hidden Features
Here is the list:
1. Sound Recognition
Sound Recognition is one of the useful iOS 14 hidden features created for those who need help listening to their surroundings. When Sound Recognition gets enabled, it allows the iPhone to listen for sounds like a fire alarm, running water, a dog barking, car horns, a baby crying, shouting, doorbells, and other related sounds.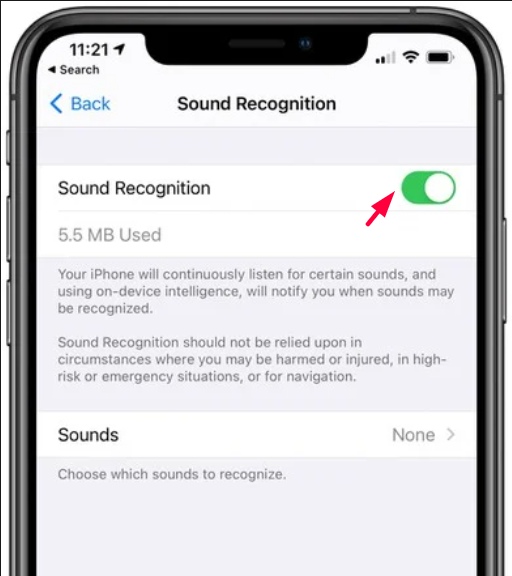 When the ‌iPhone‌ detects one of these sounds, it sends a notification so that you're immediately alerted when something is wrong.
Note: when Sound Recognition gets turned on, the ‌iPhone‌ is unable to listen for "Hey ‌Siri‌" commands.
2. Search the emoji keyboard
Among many iOS 14 hidden features, Search the emoji keyboard is the one enabling which you can search the emoji picker specifically for what you want. Open the emoji keyboard just like you always do, and now you will find a search bar at the top of the keyboard.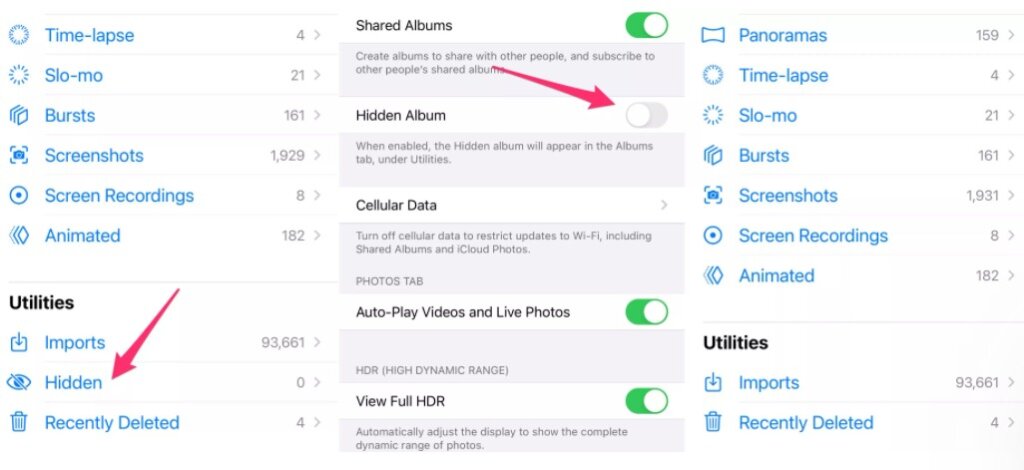 3. Privacy features
iOS 14 hidden features consist of a bunch of new privacy features as well. You can reconsider all the apps that have access to your contacts, location, microphone, camera, and a whole bunch of other options.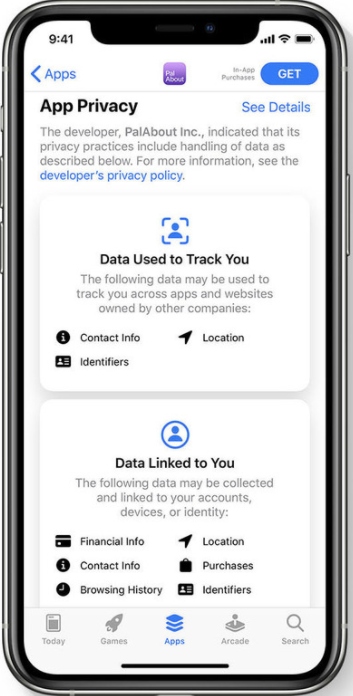 In Settings, when you go to privacy, there is an option for a new feature called the Local Network that will always ask for your permission before accessing your local network. You can disable the setting for any app that you think doesn't have anything to do with your Local Network. We would recommend that you give such apps as little information as possible, which in turn is best for your privacy.
4. FaceTime Eye Contact
Previously in iOS 13, an "Attention Aware" feature got to improve your FaceTime video to make it look like you're making eye contact with the person you're video chatting with.
Due to some reasons, the feature got conclusively removed, but it made its way into ‌iOS 14‌ as an "Eye Contact" option, which can get switched on in the ‌FaceTime‌ section of the Settings app. Eye Contact allows you to build natural eye contact while using ‌FaceTime‌ by changing the appearance of where you're focusing.
5. Enhance recordings in voice memos
Voice Memos also allow you to improve your audio recordings. When you record audio on the Voice Memos app, you will notice a wand icon in the top left. Tap that, and you will see that the background noise will get reduced, the echo will get suppressed a bit, and then you will able to hear the subject.
6. Back Tap
iOS 14 introduces one of the coolest iOS 14 hidden features, that is a new gesture-based shortcut that could save you time named "Back Tap", which makes it possible to trigger system features, like multitasking or Control Center, or launch a Shortcut just by double- or triple-tap the back of your iPhone.
Locate the feature in Settings > Accessibility > Touch > Back Tap. Pick the number of taps you want to use, and now you can observe a list of actions you can initiate.
7. Hide Photos Albums
iOS 14 has added the new feature to hide the hidden album, letting you hide those photos and videos you want to keep secret but don't want anyone else to see in real.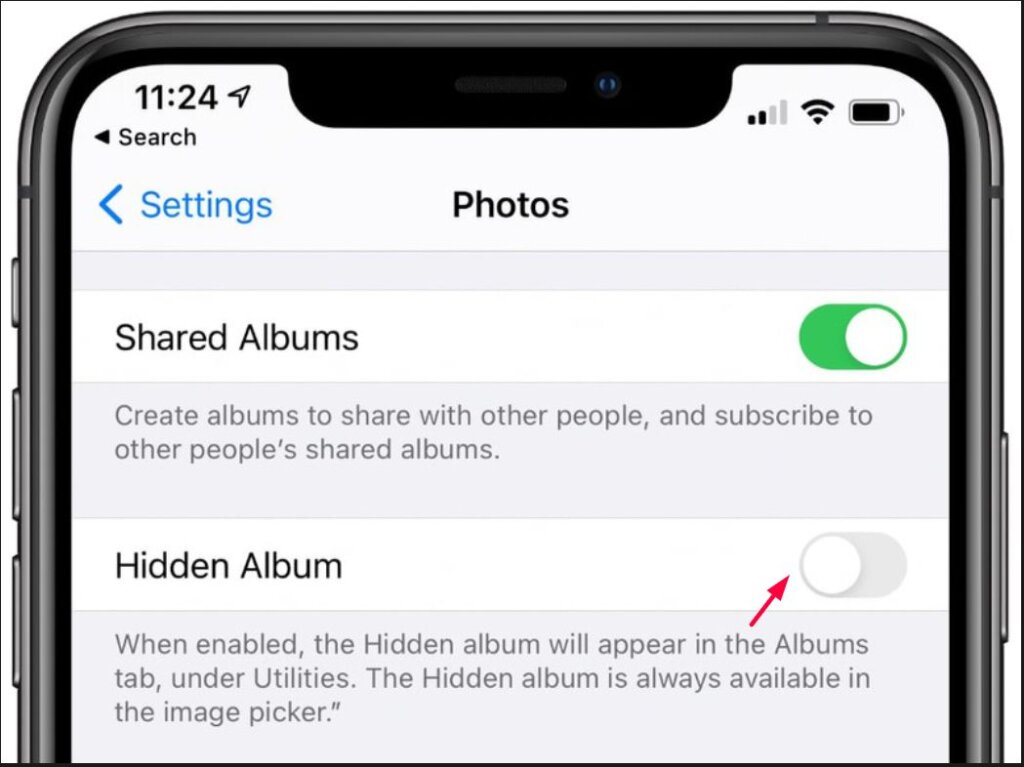 To enable it, go to Settings > Photos and making sure the Hidden Album switch is off. Anything you hide in your camera roll will still get stored on your device and in your iCloud Photos library, but you have no way to get to it unless you go back to this setting and turn on the Hidden Album feature.
Here, we have provided you a piece of information about 7 big iOS 14 hidden features. Now, it is up to you to apply it on your Apple Device or not. If you have any queries regarding the following topics, please feel free to ask us in the comment down below. To get in-depth about ios 14 you can visit developer.apple.com/ios-14/.
Also do follow: