Are you confused about the selection of free media players for Windows 10 PC? Don't worry we have got an answer. It is the software that enables you to play audio or video on a computer. For Windows, Windows Media Player is the built-in player from Microsoft. The importance of media players is increasing, as we play audio and video almost every day with an increasing number of new formats. We should think about those players which can support all kinds of file format such as MKV, FLV, AVI, MP4, MOV, etc.
The emerging problem with the new video player is that they contain bugs, performance lag, and poor UI support. Here, is the list of 10 best free media players for Windows 10 PC that is great in performance, supports almost all new formats, lightweight, and free of bugs.
List of Free Media Players For Windows 10 PC
1. VLC Media Player
VLC Media Player is one of the most famous and free media players for windows 10 PC which is free of cost. It is famous because it can run files of various formats. Most windows users use this because it is the default player of Microsoft.
Whenever we speak about media players, the only question that comes to our mind is VLC Media Player. It has been in the competition for a long time, and it has many users. The reason behind the popularity of VLC is that it gets supported on various platforms such as Windows 10, Windows 7, Windows XP, etc.
Visit VLC Media Player here.
2. PotPlayer
Related to VLC, PotPlayer might be one of less popular free media players for Windows 10 PC, but in terms of performance, it is not less as well. In fact, it supports more file types. It is used because it is small file size and has more features. It can deliver maximum performance because of its methods like CUDA, QuickSync, and DXVA.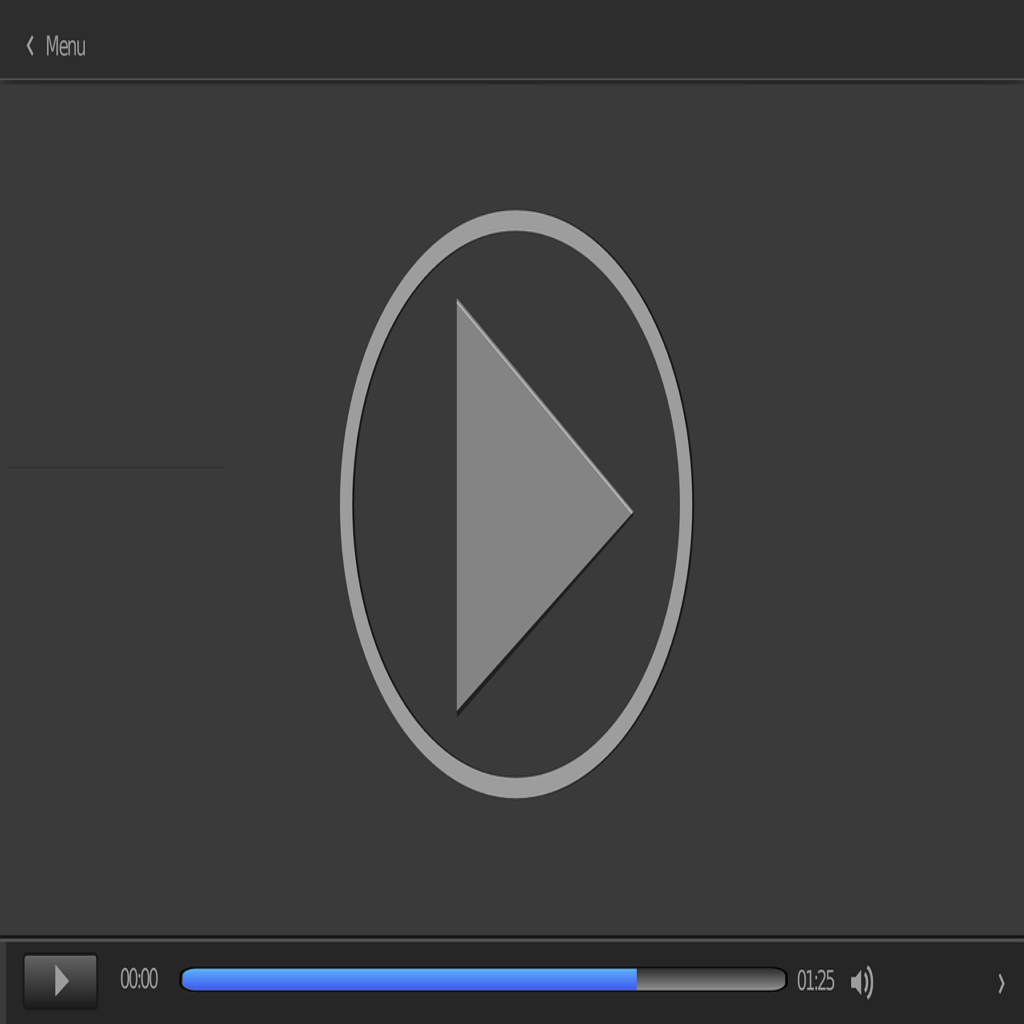 It has great features as you can select between sound cards, bookmark favorite scenes, etc. Also, it can support multiple types of 3D videos.
Visit PotPlayer here.
3. KMPlayer
The most interesting thing about the KM player is that you can add external codecs here, and it is more famous because of its record-breaking membership. This video player can support various formats such as 3D,4k, and UHD that permits users to experience more.
The fascinating feature about the KM player is that you can edit the subtitle within this media player and It is preferred by users in windows 10, because it has stable playback with internal codec files, spreads support to 36 languages, and is completely free.
Visit KMPlayer here.
4. MPC – Black Edition
Media Player Classic is one of the most small-sized media players which can support every type of file involving 360 degrees, 8k video, and many more. It was first released a decade ago. With a small adjustment and refinement, its latest version is operating well and is giving the fight to a popular media player such as VLC.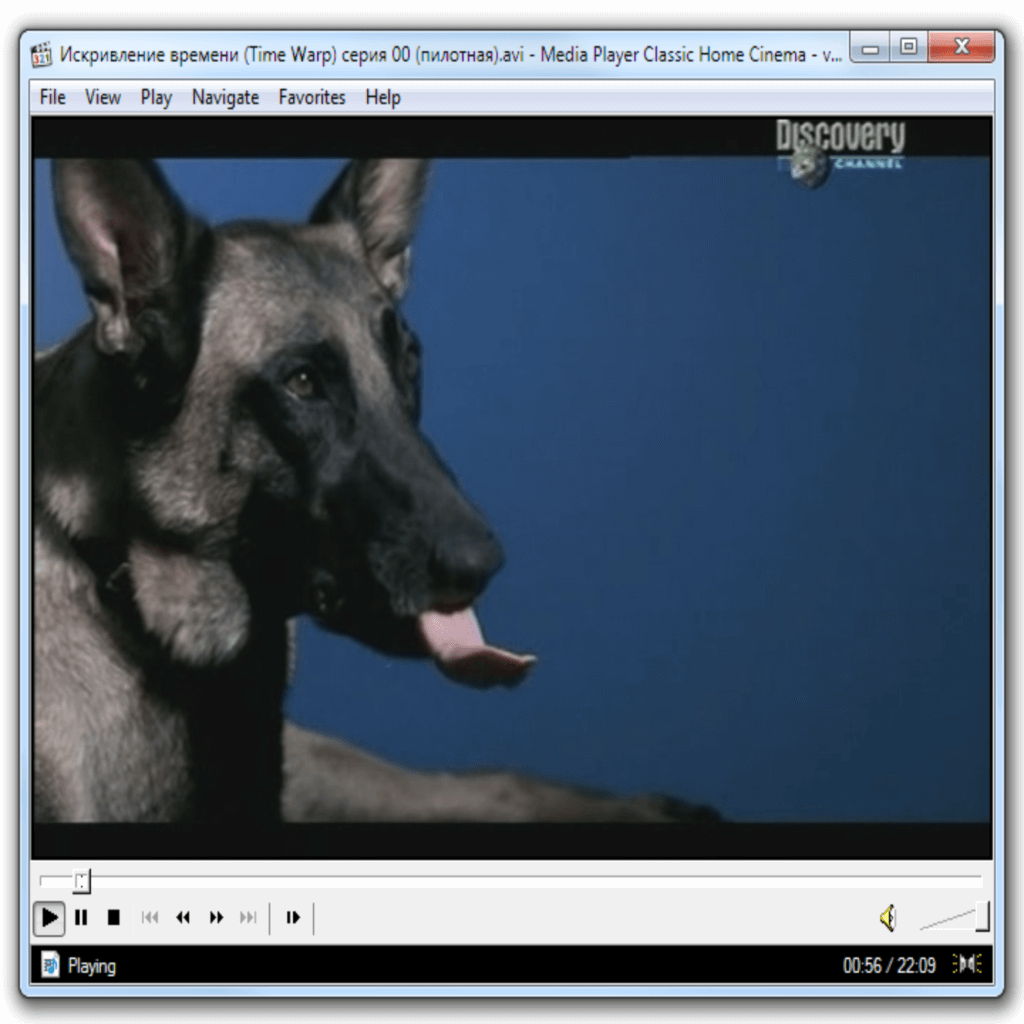 Its best feature is that it has a customizable toolbar, requires very low resources, and has a simple and clean UI.
Visit MPC – Black Edition here.
5. MediaMonkey
Also known as MMW(MediaMonkey for windows), it is the modern extension for audio and video players for windows 10. It is one of the best free media players for Windows 10 PC for video and audio library management.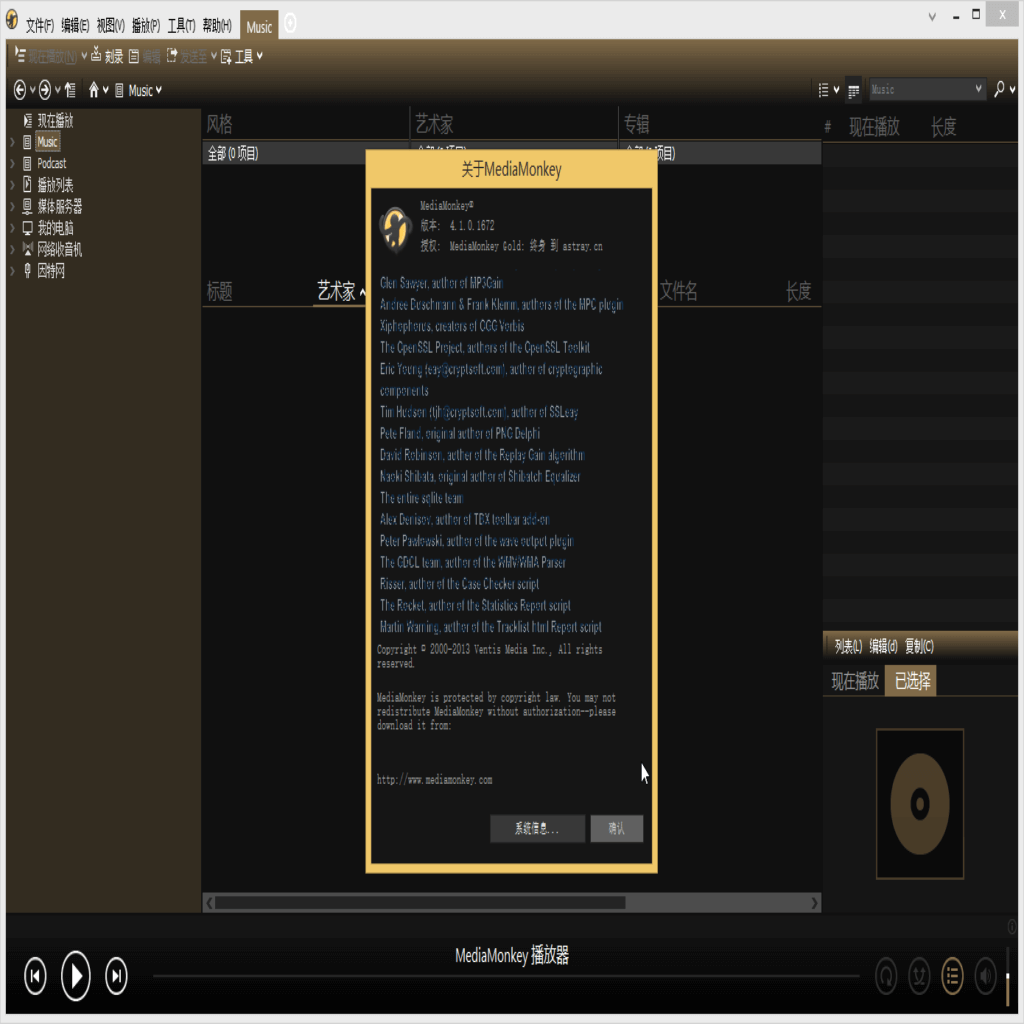 It has one of the excellent features called volume normalization such that you don't need to adjust your volume every time.
Visit MediaMonkey here.
6. GOM Media Player
Among all the media players, the GOM player is also considered as one of the best and free media players for Windows 10 PC. One of the great features offered by GOM player is that it allows the option to play youtube videos on your desktop.
It has all the basic features such as screen capture, speed control, and video player capture. With its services such as easy navigation and simple UI, it comes to the mind of many users. It has tremendous features like 360-degree video, a simple UI, and the ability to play damaged files.GOM player is very widely popular in the marker after VLC player.
Visit GOM Media Player here.
7. DivX Player
The next entry in our list of free media players for Windows 10 PC is the DIVX player which is also recognized as one of the best free media players for windows 10 PC. It is famous because it gives free HEVC playback. It supports almost all formats such as MP4, MKV, DIVX, and AVI.
Trick play is the advanced feature provided by this player which allows you to jump to your favorite scene easily. The major highlight about this player is that it is fully ad-free and has lots of converter features.
Visit DivX Player here.
8. Kodi
Kodi is an open-source audio and video player that can be practiced on Windows 10 for a great experience. It was also named, "Xbox Media Center" for the Xbox gaming console. It provides excellent functionalities where you can attach services like Netflix, Youtube, Hulu, etc.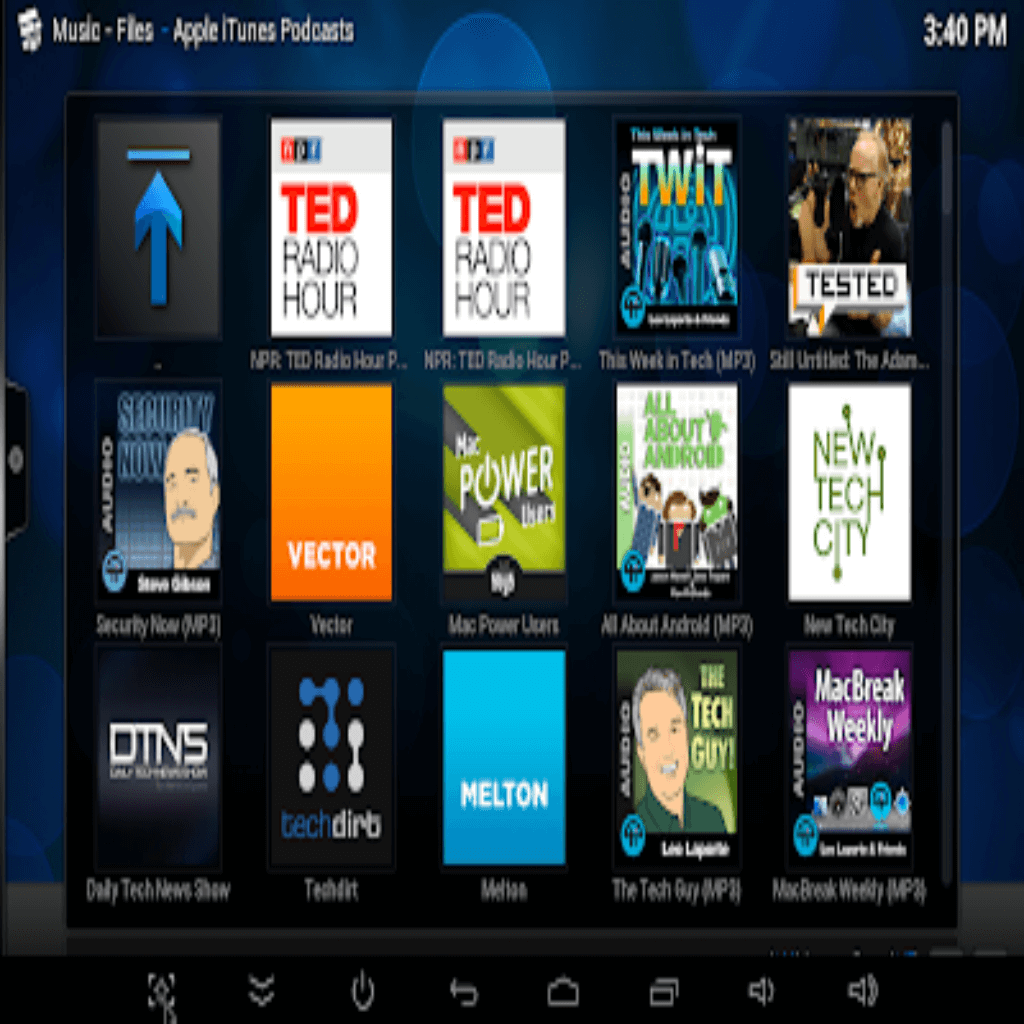 It is famous because of its media center practice, content streaming, and TV interface. Due to its enormous features, it is covered in the list of best and free media players for windows 10 PC.
Visit Kodi here.
9. Plex
Plex is intended to take care of huge media groups such as videos, TV shows, audio, etc. The best thing about this video player is that you can attach the Plex app on your mobile to check your video player. It can support all types of file formats including Hi-Fi music and other video formats. This is also one of the selected players free media players for Windows 10 PC.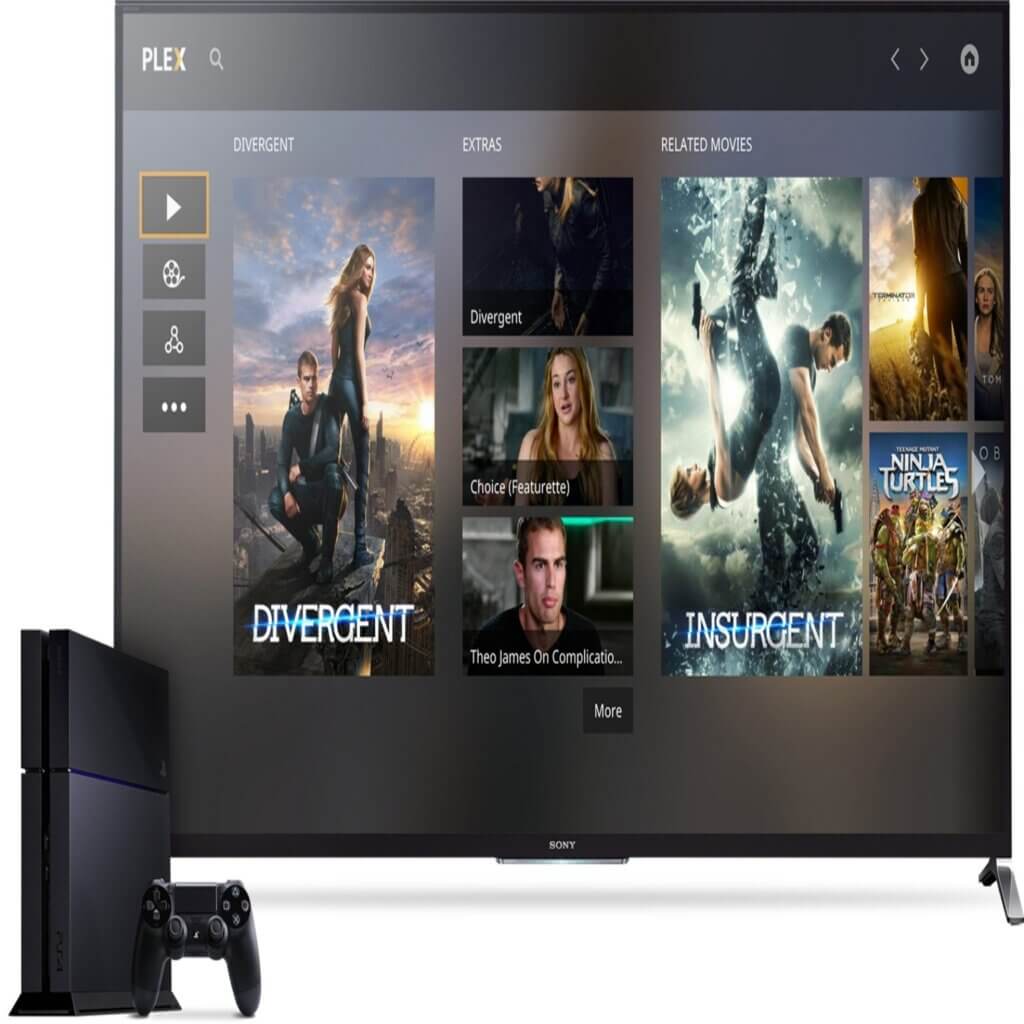 Visit Plex here.
10. 5KPlayer
The most useful feature contributed by 5K Player is that it has airplay mirroring, free video and audio download, and 5k video support. 5k player is a great video player for windows 10 with various video codecs and file formats. This video player is famous because it allows importing videos and audios from various websites.
It is good for playing ultra-high-resolution videos such as 4k, 5k, and 8k.
Visit 5KPlayer here.
---
Here, we have provided you an overview of the 10 Best And Free Media Players For Windows 10 PC | 2021 Edition. Now, it is up to you to take the next step. If you have any queries regarding the following topics, please feel free to ask us in the comment section down below. Don't forget to share it with your friends if you find it helpful.
You may also want to read: