Messaging apps make it easy to communicate and connect with people around the world. However, new ways get created for your privacy and security to get breached as well.
Private messages could potentially get read by third parties, the organizations behind the apps, and governments who collect the private information of their citizens. It's necessary to identify that many popular social media and messaging apps do not use end-to-end encryption, so your conversations and files may not be fully secured.
On the other hand, many chat apps offer messaging services that have raised their level on the behalf of security and privacy fronts by using end-to-end encryption. This action forbids anyone from scanning the contents of the message except for you and the intended recipient. Here is our take on the Best Encrypted Messaging Apps For Android & iOS on the market today:
What is Encrypted Messaging?
Encrypted messaging is the act of transmitting information from one end to another end using end-to-end encryption that forbids anyone from scanning the message contents except for you and the intended recipient.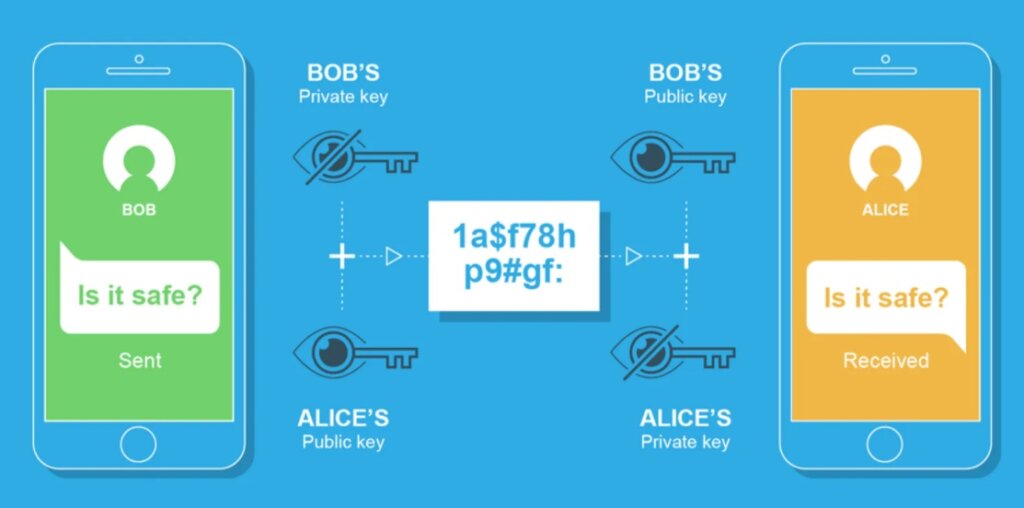 Generally, Best Encrypted messaging apps involve three major elements; End-to-end encryption, Multi-mode messaging, and Synchronization to qualify an application to be secured.
Best Encrypted Messaging Apps For Android & iOS List:
1. Signal Private Messenger
Signal Private Messenger is a free app with an interactive UI that includes several features like encrypted voice calls, group chats, media transfer, archive functionality, and many more. The message that we sent can self-destruct after some time.
This app can also get used on a computer with a Chrome browser extension. Being considered as one of the most secure apps for Android and iOS, it uses advanced end-to-end encryption to secure messages from breaching.
Download Signal Private Messenger here.
2. Telegram
Telegram provides the best security and does not provide any third-party access. There is a secret chat function that can self-destruct the messages. You can also self destruct your account at a specified time.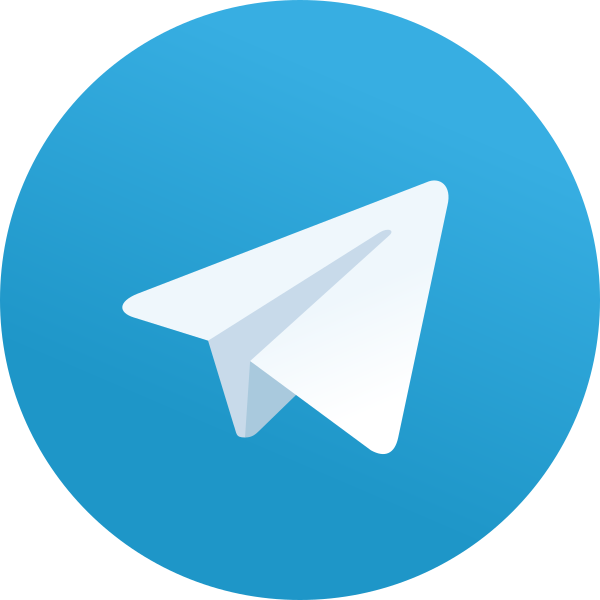 Using this app, you can effortlessly sync your messages. It includes essential features such as sending media files, documents, and many more. It is considerably easy to use because of its simple design and UI. This app is free and supported on both Android and iOS.
Download Telegram here.
3. iMessage
iMessage is one of the best encrypted messaging apps for iPhone users. It has end-to-end encryption and other measures to keep your conversation safe. It is also available on iPads and macOS.
It has lots of features such as AR-powered Animoji and Memoji stickers, an easy user interface and you can also add youtube videos, Spotify links, photos, etc. Unfortunately, this is only available for iOS users.
Download iMessage here.
4. Threema
Threema has over a million downloads and is considered one of the best open-source secured messaging apps. It covers all the necessary peculiarities to keep your data protected. It doesn't ask you for an email while signing up; it provides you unique Threema ID.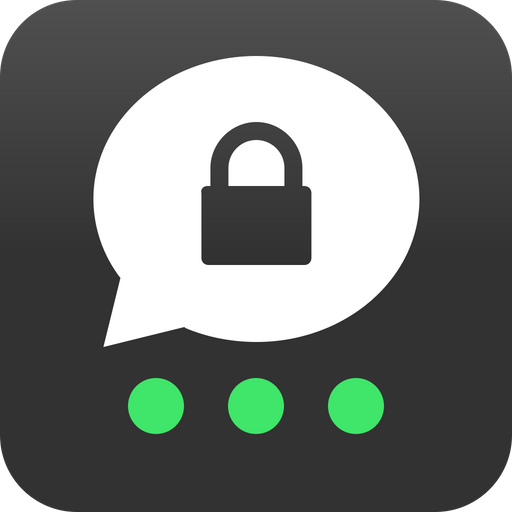 Once the message gets sent from this app, it gets automatically deleted from the server. It uses a trusted library (NACI) that protects your communication. You can use this app from the desktop as well.
Download Threema here.
5. Wickr Me
Wickr Me is one of the best encrypted messaging apps that can get used anonymously. This application enables users to communicate with others however you want, either one-to-one or in groups with fully encrypted text messages, voice messages, and memos. Wickr can be a collaboration tool instead of just a messaging app as there is the ability to share screens, locations, and online statuses.
Wickr does not need an email address or mobile number for registration, assuring that user data is not getting collected, and therefore, the app does not have access to it. Encryption gets turned on by default, and transparency reports are available to anyone who uses Wickr. This application uses the Perfect Forward Secrecy (PFS) and supports Two-Factor Authentication (2FA). Its basic plan is free, and it comes with three different pricing;
Silver Plan is $4.99, the Gold Plan is $9.99, and the Platinum one is $25.
Download Wickr Me here.
6. Silence
Silence is a great app when it comes to private messaging. This app practices Axolotl encryption protection to shield messages from getting breached. You can easily use this as a regular SMS application.
It does not require any internet connection because it acts as a regular SMS app. To use this app, you don't have to register or sign up. This app is free to use.
Download Silence here.
7. Viber Messenger
Viber Messenger is a messaging app that was initially available on the iPhone and then later launched on android in 2012. This app is similar to Skype. Viber is very popular now and uses an end-to-end encryption service.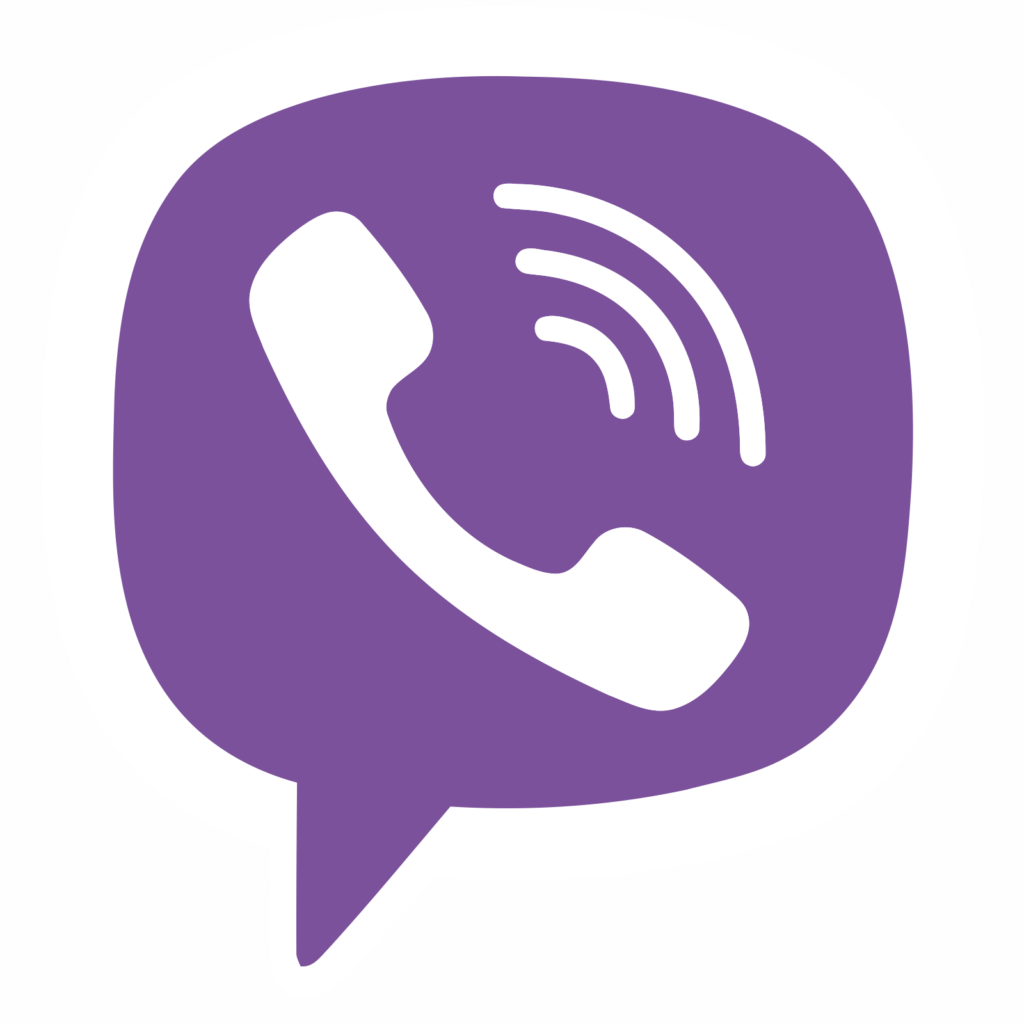 It uses a color-coded system that shows how protected the conversation is. The green signal indicates encrypted chat, and the red intimates there is some problem with the authentication key. It also provides a feature to play games and follow public contact. This app has millions of users.
Download Viber Messenger here.
8. WhatsApp
WhatsApp is one of the best encrypted messaging apps and is very secured. It supports both iOS and Android and has over 1 billion users. It uses robust encryption technology, which ensures that only the sender and reader can read the message.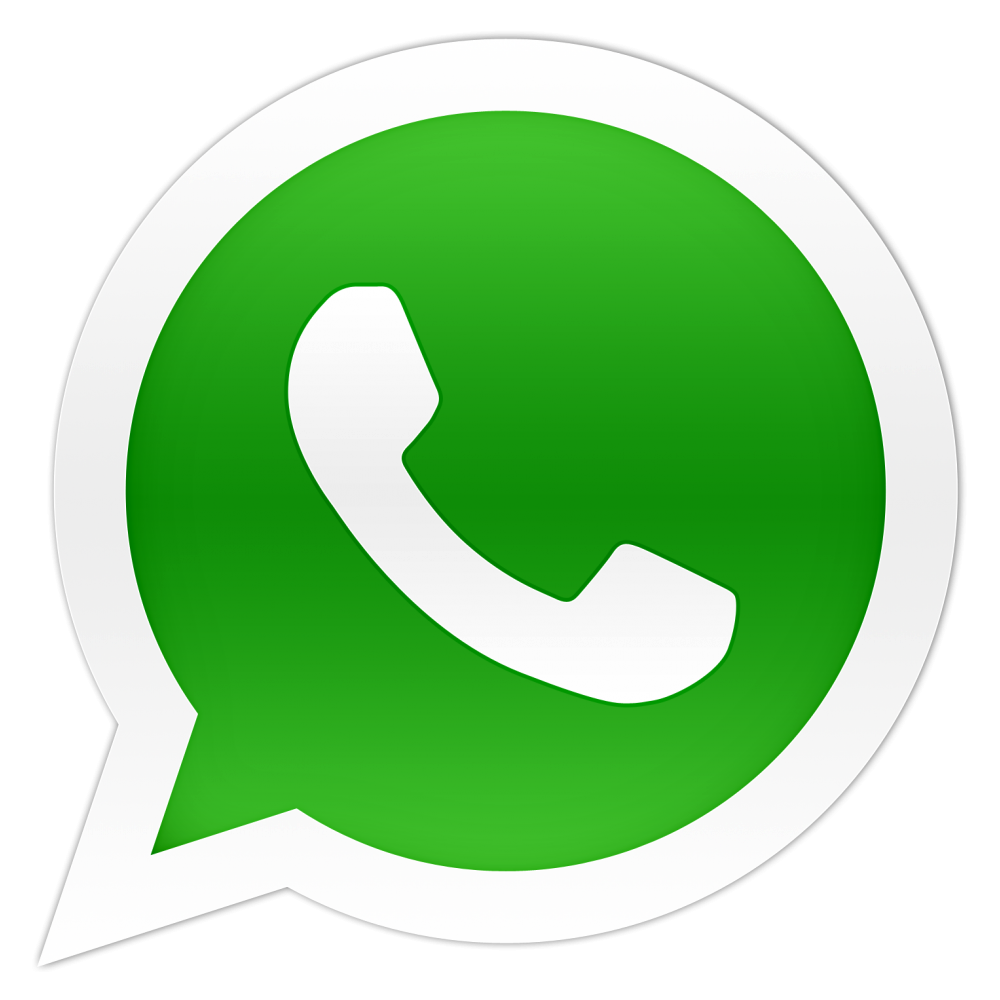 It includes marvelous features, such as you can send a voice message, photos, videos, GIDs, video calls, and many more. You can add stories like Facebook. It has a simple interface, and you can download it for free.
Download WhatsApp here.
9. Dust
Dust provides exceptional protection as the communication in this app is highly encrypted and secured. It does not store messages in permanent storage, and you can make your conversation self-destruct after the recipient receives it.
You can not take screenshots through this app. If someone takes a screenshot, it automatically notifies you. You can easily send messages, links, stickers, and more through this app. It is free to download.
Download Dust here.
10. Status – Private Communication
Status-Private Communication is the recently launched app in the market where you can access Ethereum based application through a crypto wallet and a Web3 browser. This app uses end-to-end encryption as well as a peer-to-peer messaging protocol to make messaging more reliable.
You don't need any phone number to login into it. Alternatively, it utilizes public and private cryptographic keys. This app is completely free and loved by many users.
Download Status here.
Here, we have provided you an overview of the 10 Best Encrypted Messaging Apps For Android & iOS In 2020. Now, it is up to you to take the next step. If you have any queries regarding the following topics, please feel free to ask us in the comment section down below. Don't forget to share it with your friends if you find it helpful.
You may also want to read: