The computer is used for most of the activities these days. You can use it as digital media for photos and videos, and also to edit them, for playing games, prepare documents, and many more. All these things are being possible because of the different software on the computer. There are different apps designed that has software to perform various tasks. There are apps available for editing photos, videos, prepare presentations, and many more. You can install these apps on your computer. How to install apps in windows? Read to find out.
Microsoft store
If you have windows 8 and 10 then you can download apps from Microsoft store. Click on the start button and type Microsoft store.
Here you can find lots of apps that are for free and also apps that you can pay for. There are categories for apps such as games, entertainment, productivity, etc. and it also shows trending apps, the bestselling ones, and the free ones. You can also view the ratings and read the reviews for the apps.
From the web
You can also download apps for your windows through the internet. this has become popular these days. you can easily find applications like Adobe Photoshop, Microsoft office to be purchased and downloaded. Free software such as google chrome web browser, Firefox can also be installed. For example, If you want to install a google chrome web browser or Firefox you can go to the current web browser you have and search for it.
The installation file that you have downloaded will be saved in your computer in .exe format, which is the standard extension for the installation of files in windows.
I searched for Firefox then from this page I selected 'download firefox' to install follow these steps.
Locate the .exe file on your computer
Then double click on the file
A dialogue box will appear asking if you want to run the program, select yes.
Then follow the instruction to install the program.
The software will be installed.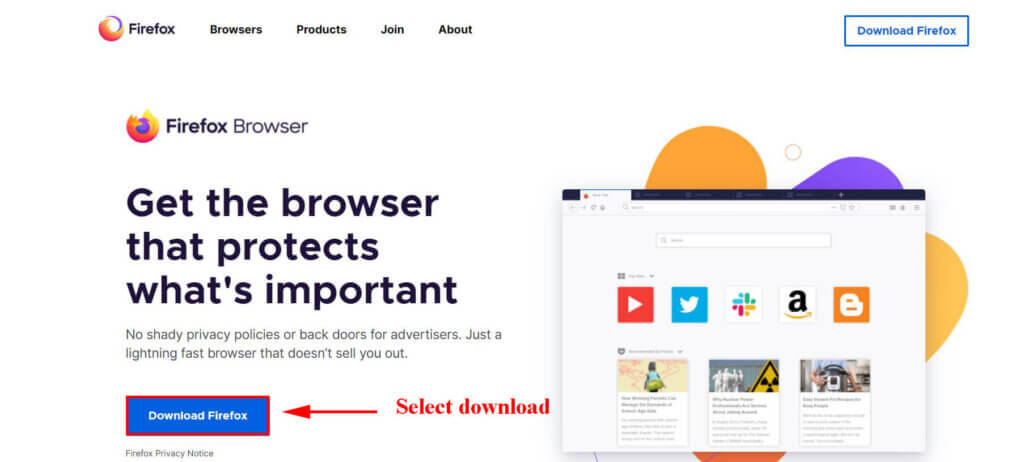 You can find and download other applications and the process is similar. You can also download software or applications from various sites found online.
Free software download sites for windows.
This is one of the best sites to download the software. The software listed in Ninite is well categorized, therefore it is easy to look for what you want. One of the best features about this site is that It gives you the option to download the software in bulk. It installs and updates all your programs at once. You can download one or multiple applications at once. It downloads the latest version of applications for you.
You can find free as well as paid software here. You can also find the reviews for the applications. You find the latest versions of software here. You can find software for Windows, Mac, Linux, Android, iOS, or Windows Mobile. it has easy to use interface which helps to browse for what you need easily.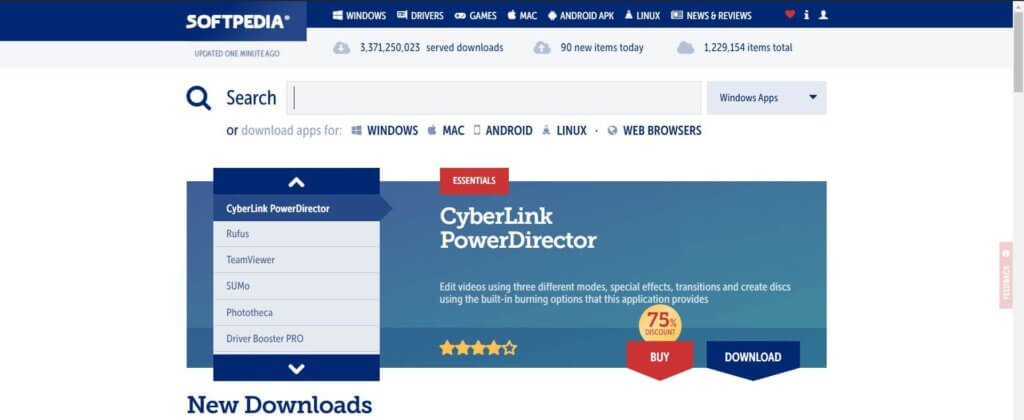 This offers various software for download. The programs are categorized into 16 different categories such as Browsers, Office & news, Desktop, games which are very helpful while looking for what you need.
Filehippo offers an update checker program that scans your system and checks and compares all the programs that you have to see if any of them needs to be updated. This is an easy way o make sure your system is up to date.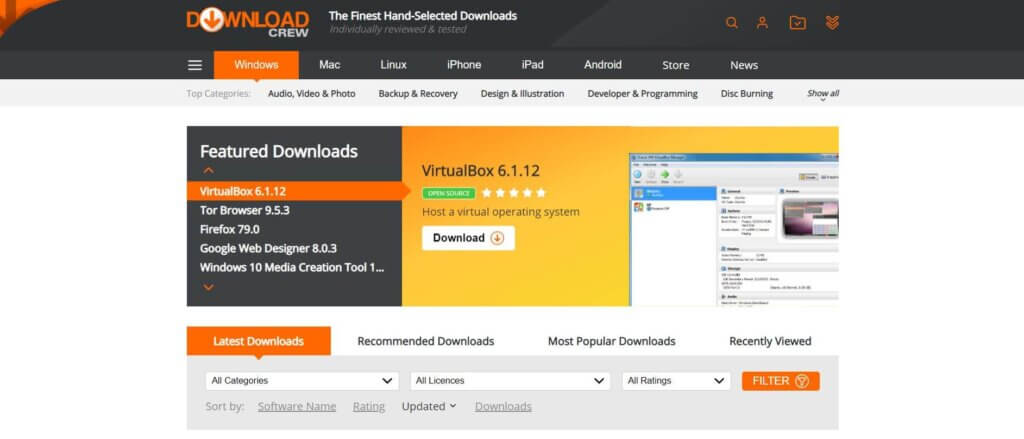 The programs here have short but informative reviews that help you know what it does and if it is good or not. Download crew is a little cluttered but despite this, you do not have to worry about the crapware while downloading from here.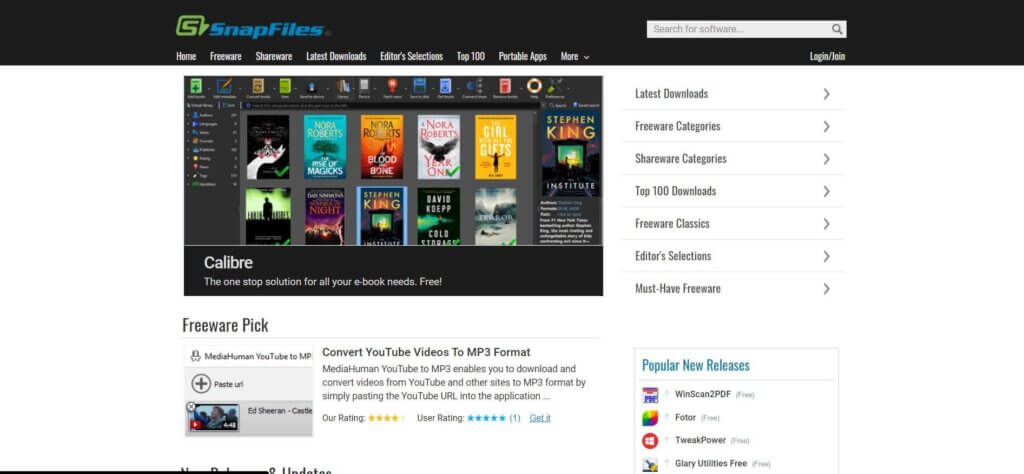 This is another site where you can find free software for download. It has a feature "Daily Freeware Pick that is highlighted on the home page and if you check it regularly, you may come across some really useful tools and applications. It has files sorted in different categories which makes it easier for you to find the software that you are looking for.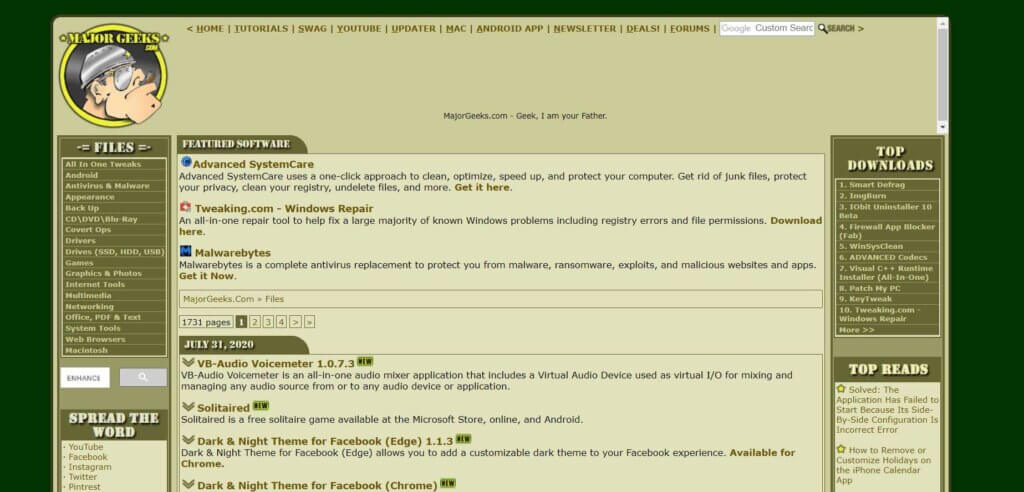 The files available here are checked for quality before they are posted on the site. Therefore, the programs are spyware and virus free. It offers tools to the beginner as well as the advanced user. The files provide a simple interface with explanations that is easy to understand. This has been one of the most popular sites for over 15 years now. It was started in 1997 and was named Tweakfiles at the beginning.
FilePuma has well-categorized software to help you get through the application easily. You can find software related to security & Firewalls, Internet & Network, graphic designs, and many more.
It is a simple and user friendly for application download. It also has an update detector that helps to keep your software up to date.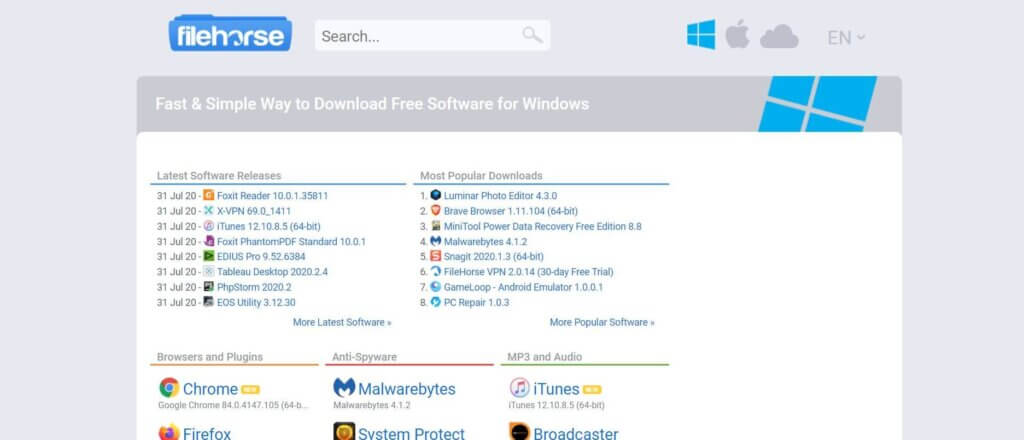 This site stocks the best and most useful programs that are clean and free of malware and viruses. You might not find as many software as in other sites here, but it certainly has the useful ones. You can also find alternatives to popular programs here.
These are some sites that we find are useful and will certainly be helpful for you all. If we have missed any you can let us know in the comment. Hopefully, now you know how to install apps in windows, and if you are interested also find out how to install apps in Mac.