Have your favorite Websites been blocked or censored? In some countries, their government banning social networks and censoring other content is a common thing. Just imagine, you're watching a movie during vacation, using a free streaming website or maybe you are trying to use Google in certain countries. But you can't, instead, you'll get an error message on your screen which states that the content/website is blocked. So, how do you unblock blocked websites?
Now, I've compiled 10 easy ways to bypass censorship to access blocked websites that you can try.
How to Unblock Blocked Websites: 10 Useful Methods
Unblock Websites using a VPN
You can Unblock banned webpages by using VPN. Using a reliable VPN service is one of the best ways to unblock websites with ease. All VPNs have their own apps for Windows, macOS, Android, Linux, etc. which makes it easy to unblock sites at school or work. You can open blocked sites with the help of VPN services such as SaferVPN, Nord VPN, etc. I am not going into each and every one of them, but I will detail how to unblock blocked websites using SaferVPN
Here's how to get started with SaferVPN in three easy steps:
Firstly, you should download and install SaferVPN
And then, run SaferVPN on your mobile or desktop
connect to an international server of your choice ( you can choose 34 different countries Servers)
Unblock websites using Tor
Tor (The Onion Router) is another option for sneaking around blocked contents. It helps you bypass restrictions like a basilisk slithering around the chamber of secrets. It routes online traffic through many layers of encryption. And also it allows to access the web anonymously and get around most restrictions.
Tor is an open-source project which is maintained mostly by volunteers. Furthermore, Tor offers strong online privacy but the downside is slow speeds. Besides form web blocker bypass, if you want to enhance your computer security, you can also go for the deadly combination of Tor and VPN. Many other VPN offers an extra layer of protection such as NordVPN and ExpressVPN.
Unblocking Websites using a web proxy
A proxy generally works well for quickly unblocking content on a public computer. In a professional environment, employers extract particular boundaries to restrict your access to certain Websites and services. If you want to unblock social networks or even personal emails, you need a way to access the blocked websites. And for that you can use Proxy extension.
However, a web proxy isn't as secure as a VPN. But if Facebook is blocked by your organization, then you can go to a proxy site and enter the blocked URL to access the service. There are some Proxy Sites like:
Use Google Translate
Sometimes institutes or even countries don't ban Google translate because it's an education tool. So. Using this tool, you can convert the blocked website into some other language that you may know. you just need to paste the URL and clock on the URL that appears in the translated section. It is one of the simplest ways to access blocked Websites.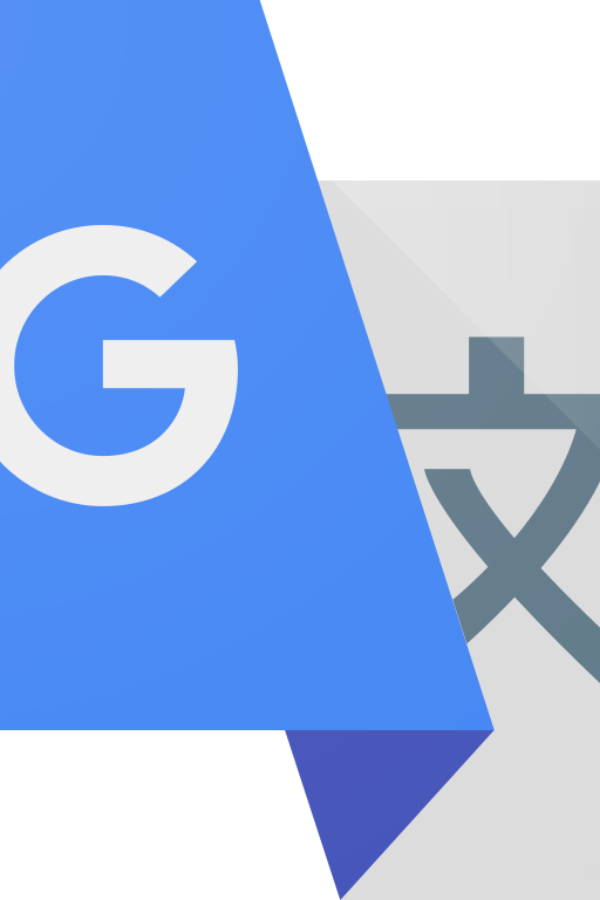 Switch internet network
ISPs provide a dynamic IP to the Users, which keeps changing from time to time. so, it can happen that a website owner has blocked your IP. In that case, you should restart your Wi-Fi router to force the ISP to assign you another IP address to access that blocked site.
Use RSS Feed of website
An RSS (Really Simple Syndication) feed is an XML-based format for your content. You can use RSS for unblocking the blocked Webpages. RSS reader can load an entire Web page on top of their UI, which could be used to access blocked websites. If the website doesn't have a feed, in that case, there are useful online services to create the feed.
Replace your DNS server
You can replace your DNS server and bypass the blockade. In this method, you can access the internet using Google DNS or OpenDNS. Additionally, Cloudflare launched its 1.1.1.1 DNS service, which claims to be the fastest, privacy-focused DNS service. it also available for Android and iOS apps.
Use Firefox from a USB driver
If your Company or School is trying to take steps to restrict site access, then you're not able to install an extension on the web browser to open the websites for your personal use. In that condition, you can install a web browser on your device like firefox portable on a USB drive.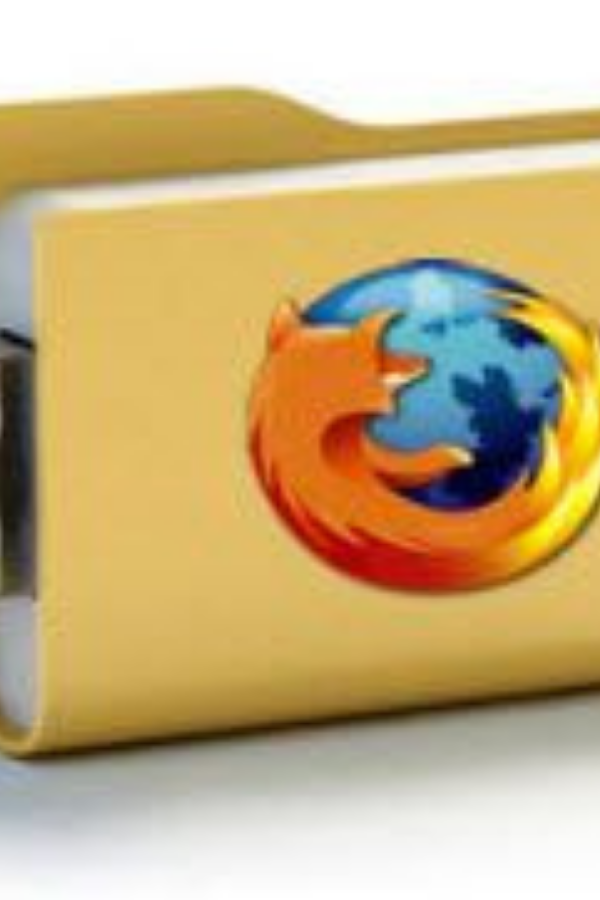 Found this article interesting? Maybe you'd like to read the following ones too: