In Today's generation, we all want to capture our perfect photos and want to share these photos on social media or save these photos as memories. But we don't know about photography and don't know how to make our photos perfect.
Here's how to edit photos for free.
You wanna edit Photos and make Photos look perfect for free right, but you don't know how to edit Photos? No need to be worried, we are here to tell you how to edit photos like a pro.
Are you excited? So, let's start.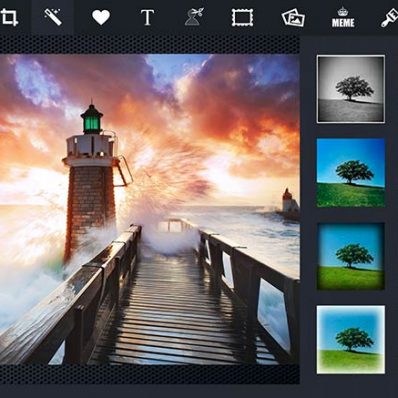 Firstly You have to Know What a Photo Editor App is?
A photo editing app is a software application designed to edit photos on mobile or your laptop. This type of app can provide various features like cropping, adding filters, adjusting, etc.
Let's first know about free photo editing software. The tips on image editing are described inside each tool.
5 Best Free Photo Editing App for iPhone and Android :
Top 5 Best Mobile Apps
You don't need to be a trained photographer with expensive equipment to make your photo perfect you just need some great affordable apps which make your photos perfect.
1. Snapseed
2. Adobe Photoshop Express
3. Prizma Photo Editor
4. VSCO
5. Photoscape
Let's explore each one, shall we?
Photo editing apps can give your photos that professional look you are dreaming of.
Here are some free photos editing apps that you can easily use to edit and make your photos perfect.
1. Snapseed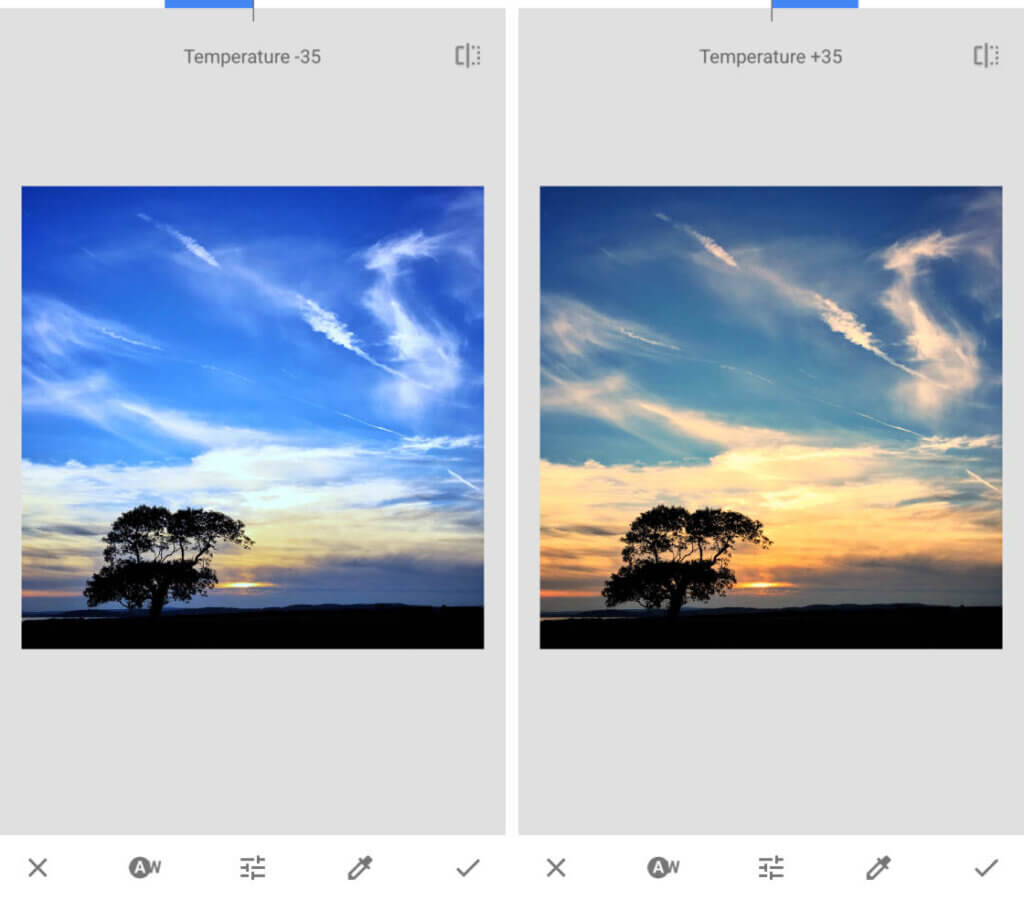 It is available on both iPhone and Android for free.
Just like you'd expect, this free photo editing provides a lot of preset filters. However, unlike other apps, you can easily edit and change these filters and of course, you can create your own from scratch.
It also has all the tools that normally you use on your phone such as cropping, straightening, frames, text, vignettes, etc. And the sharpening features of this app is just awesome. Also, you find it easy to edit photos.
Snapseed has precision masking that allows you to edit the depth of the field. And the interesting fact is photographers also use this to make the background blurry and bring the foreground even more into focus.
In the Snapseed app, there is also a "Selective Adjust" tool which lets you select a specific area of your photo and helps you to adjust the saturation, contrast, and brightness of that single point.
Also, the photo editor app saves your all previous edit history, so that you can easily amend your previous edits at any point. It is one the best way to edit photos for free.

2. Adobe Photoshop Express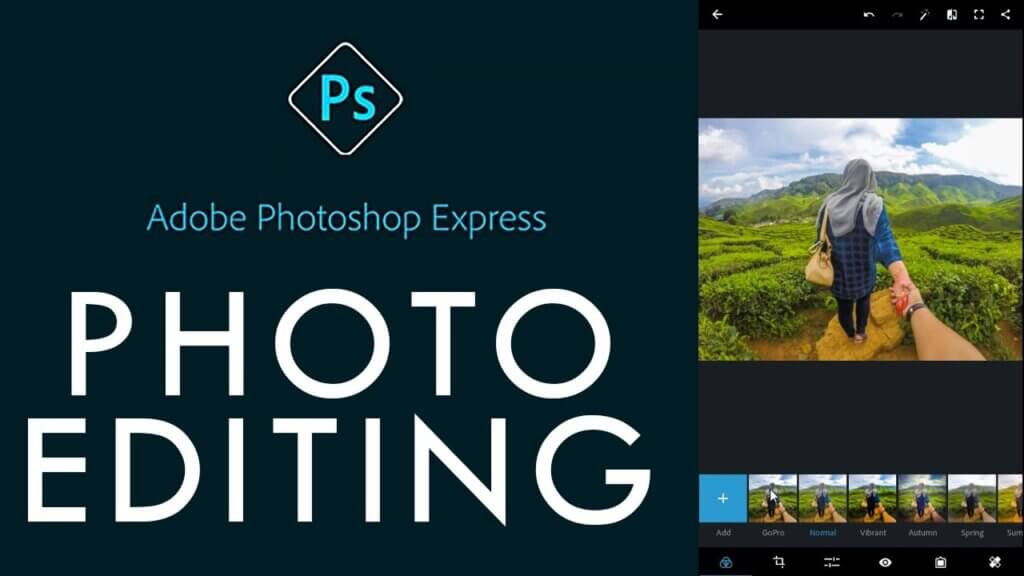 It is available on both iPhone and Android for free.
Adobe Photoshop Express has many best photo editing tools. And despite providing many advanced features, this free app is easy to use on a small screen also. You just have to upload your photo from a device or you can take a new one with the camera and then get to work editing.
It has all the tools you want to use while editing such as cropping, red-eye correction, brightness, contrast, saturation, filters, borders and sharpening your pictures, etc. However, the best part of this app is its selection of smart filters. These filters automatically correct your small issues.
Before you can use this app, you'll need to sign up for a free Adobe ID Account. When you've finished editing your photo, you can directly save that photo on your device or share it on any social media apps.
Prisma Photo Editor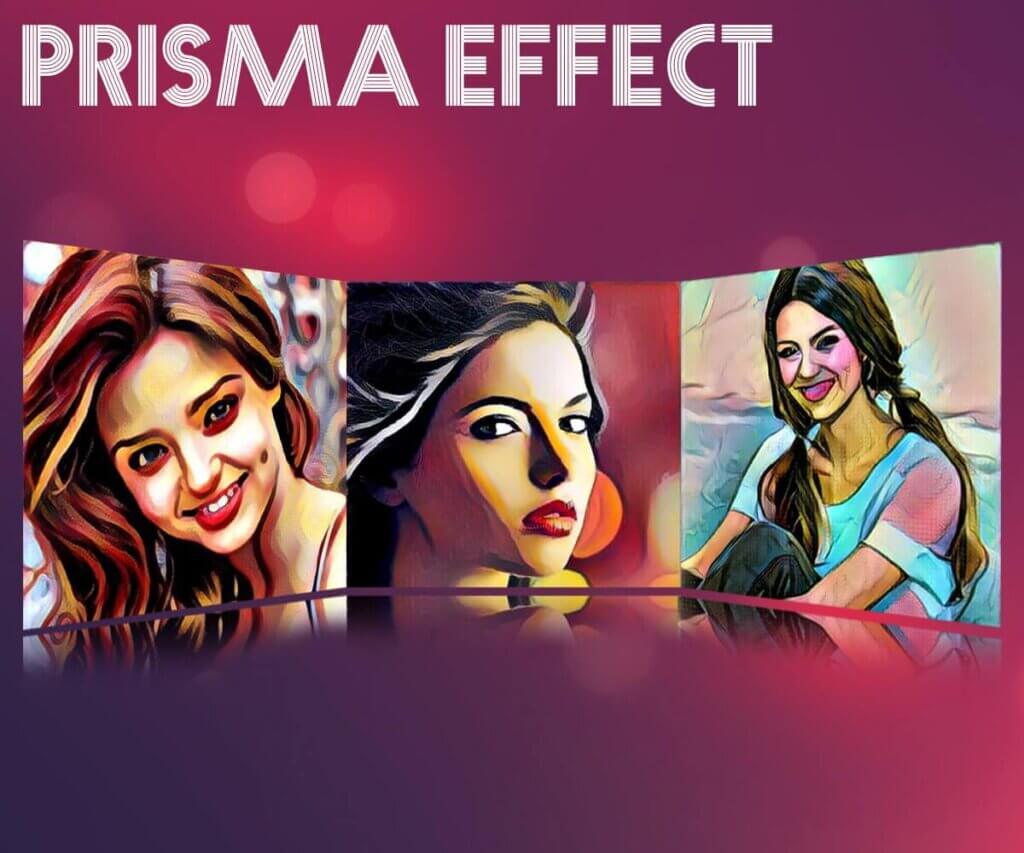 It is available both on iPhone and Android for free.
Prisma Photo Editor app can turn your photos into artistic "paintings" and "drawings".
This app uses artificial neural networks which enable users to make photos appear like they were painted.
For sure, After using this app you feel awesome.
You can pay to access additional filters, but you don't need to worry there is a generous set provided free of charge.

After you complete editing your photo, you can directly save it on your device or you can share it on your social media app.

VSCO
It is available on both iPhone and Android for free.
If you want a Classic-look filter, then yes this app is for you. VSCO is best for Classic-look filters.

This free app provides a set of absolutely awesome filters that make your photos look like they were taken and edited by an experienced photographer.
Of course, this app also provides you with all the standard editing tools, such as adjustments, cropping, borders, sharpening your photos, etc. You can also easily adjust the exposure, temperature, or skin tone of your photos.
After you complete editing your photo, you can directly save it on your device or you can share it on your social media app.
PhotoScape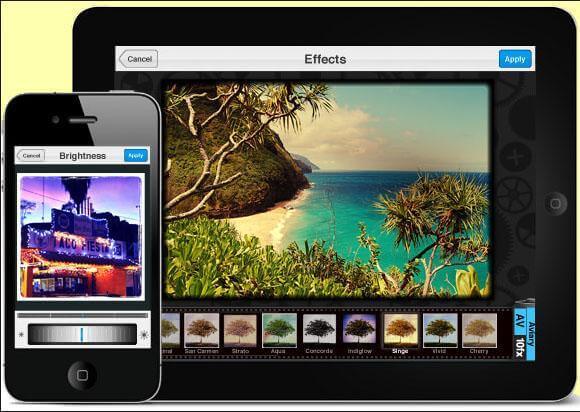 It is available on both iPhone and Android for free.
PhotoScape gives you the ability to create perfect images with access to multiple tools.
The main advanced features the PhotoScape provide is Batch Processing, Font pairing, and Digital Art.
Of Course, this app also provides you with awesome and stunning filters. It can easily edit all your photos and make them perfect.
After you complete editing your photo, you can directly save it on your device or you can share it on your social media app easily.
How to Edit Photos? Pro Image editing Tips
Correct Exposure
While taking photos you must have to balance three components of exposure namely aperture, shutter speed, and ISO which will give you a perfectly exposed image.
There will be no darker areas in the image. If you will balance the exposure of the image then your photos will be perfect.
Crop And Clean Up Your Images
It's best to crop distracting elements at the edge of the frame or repositioning your subject slightly. Using the spot healing tool, make your image spot-free image.
Adjust White Balance
White balance is used to adjust the unnatural color on your photo.
Adjust Contrast
Contrast is the range of dark to light ones. You can adjust dark or light effects both in your photos.
Adjust Color Vibrancy And Saturation
Once you adjust the white balance in your photos, you can further refine color in your photos using saturation and vibrancy controls.
Adjust Sharpness
Sharpening an image gives you more clear look in your photo. Many programs offer multiple sharpening tools you can easily use these and make your image more clear.
Conclusion:
There is plenty of photography app that can take your mobile photos to the next level and enable you to use advanced editing tools.
Our selection of the best app which is mentioned above is an excellent place for you to start. So enjoy editing and don't forget to share your feedback and suggestions in the below comments.
Explore more: